New York (VG) Several US media outlets are now reporting that a grand jury will convene to assess whether another serious indictment should be filed against former President Donald Trump.
As VG wrote earlier this week, a so-called "grand jury" is expected to be convened next week to assess a possible indictment against Trump, for his attempt to manipulate the election results in the state of Georgia after the last presidential election.
And many US media have now reported that there will be such a meeting, as early as next week. among other things Washington PostAnd CNNAnd The New York Times He writes that a grand jury will be called.
It has not been confirmed by the attorney general or police in Atlanta, the Georgia state capital, but two different witnesses called and confirmed have been asked to appear before the grand jury on Tuesday.
The local Atlanta Journal-Constitution, which has been following the case closely, reported that they believe the court hearing It starts early on Mondayand that a decision on a possible indictment against Trump could be ready as early as Wednesday night, Norway time.
The Georgia case has been investigated for two and a half years and has already gone through several legal hearings.
It is about Trump trying in many different ways to change the election results in 2020, so that he can win the presidential election.
Trump claimed at the time that it was really him, and not President Joe Biden, who won.
This claim has been refuted several times, and many of Trump's confidants have since admitted that the president was lying.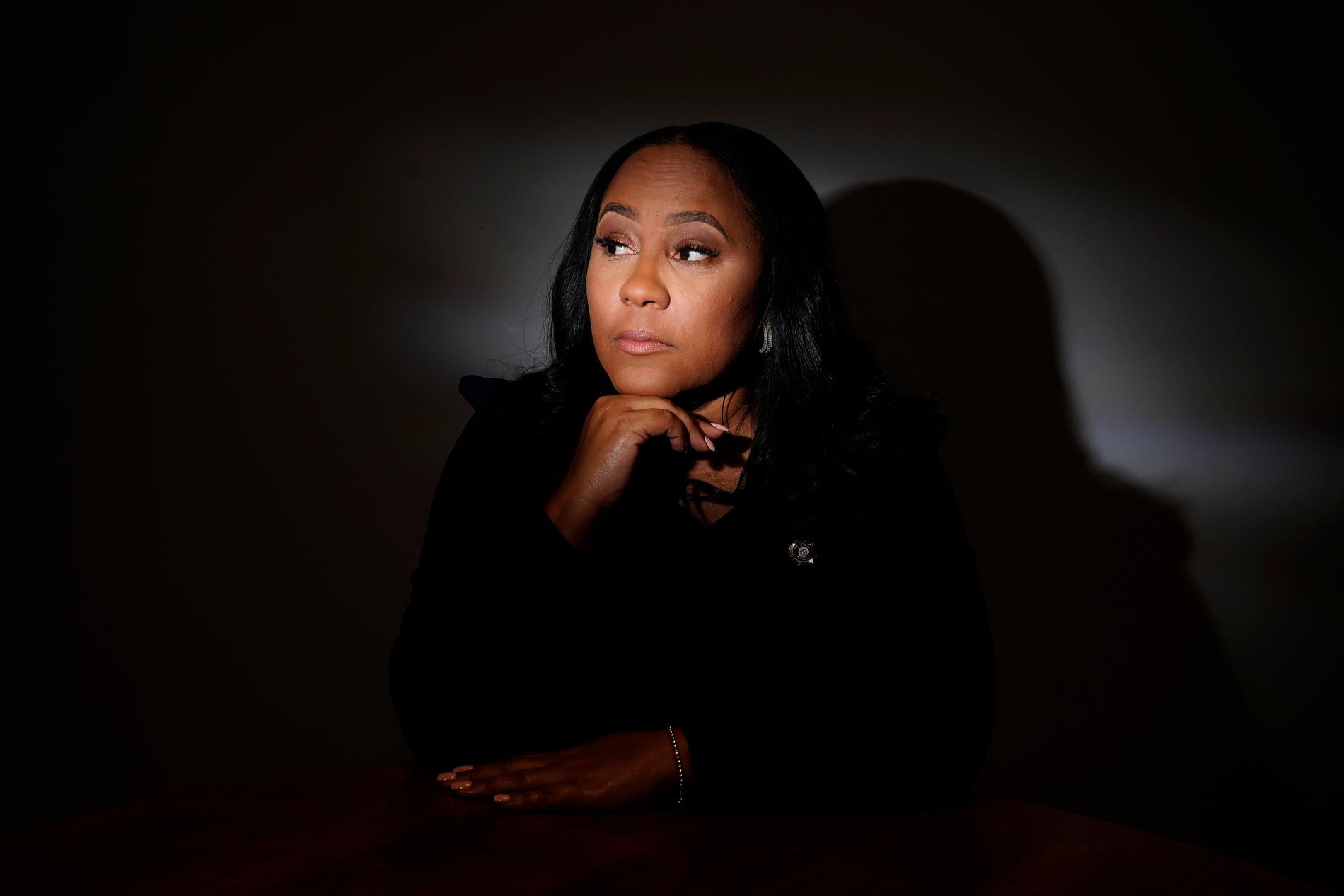 State Attorney General Fanny Willis, who is leading the investigation against Trump in Georgia, has indicated that nearly 20 people could be charged following an indictment against the former president, which then applies to Trump's close advisers and attorneys.
This is the most important point in the case of Georgia:
When it became clear that Trump had lost the 2020 election in the typical Republican state, he called Republican Secretary of State Brad Raffensperger.
"You have to find 11,780," Trump demanded. This is how he wanted to change the outcome in an important case in his favor.
Raffensperger refused, and came up with an audio recording of the conversation. He has already made several legal statements, and will likely testify against Trump.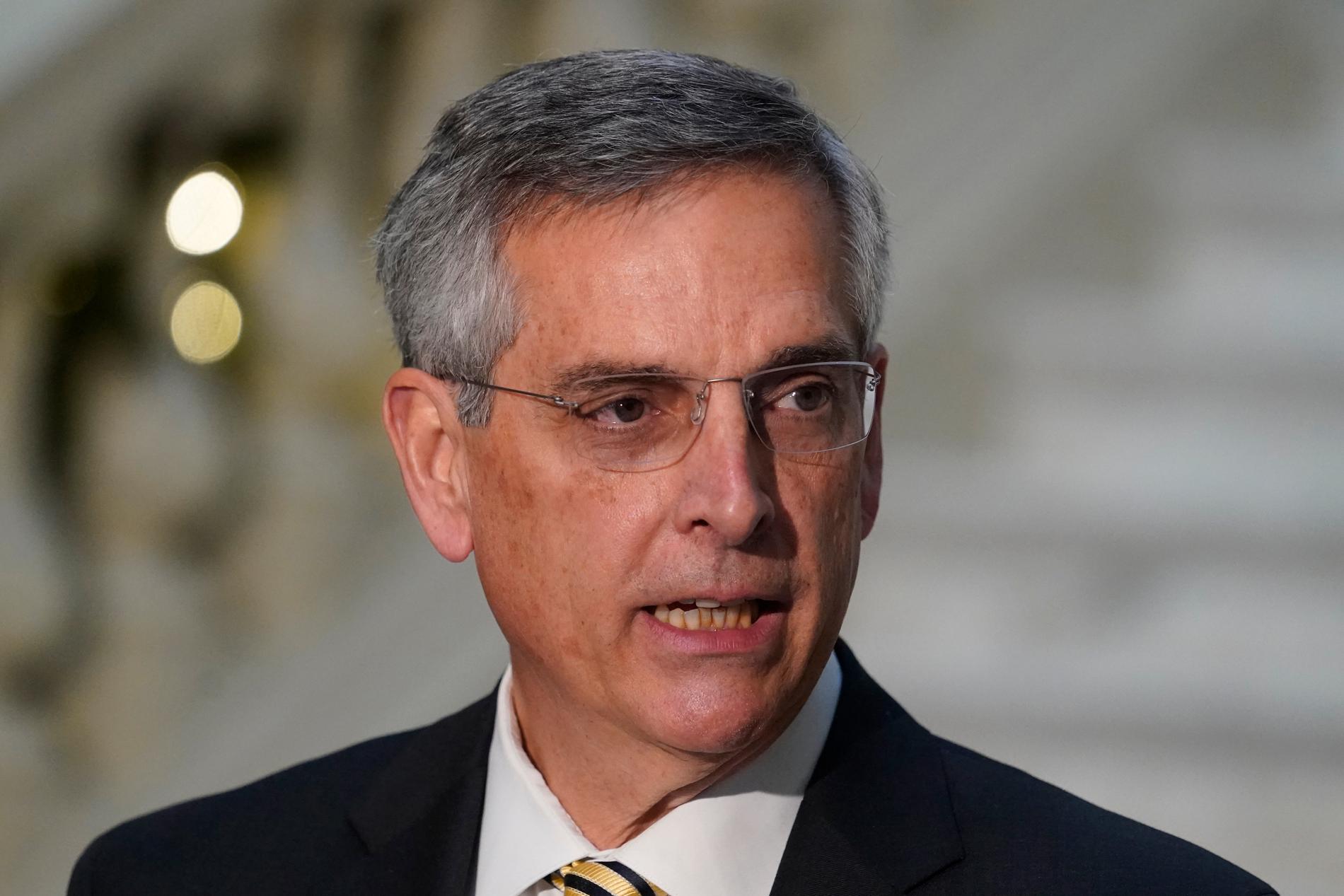 The former boss now says the phone calls he made to influence the outcome were "exemplary". Trump believes the charges against him are politically motivated because Democrats fear he will win the 2024 election.
There are fears that an indictment in Georgia could lead to violent riots in support of Trump. Security fences have already been erected around the courthouse in the state capital, Atlanta.
At 23:10 Norwegian time, Trump has not yet commented on the latest developments, but has previously said that he considers it absolutely certain that he will be prosecuted for "political reasons".
background: Donald Trump at the attorney general's throat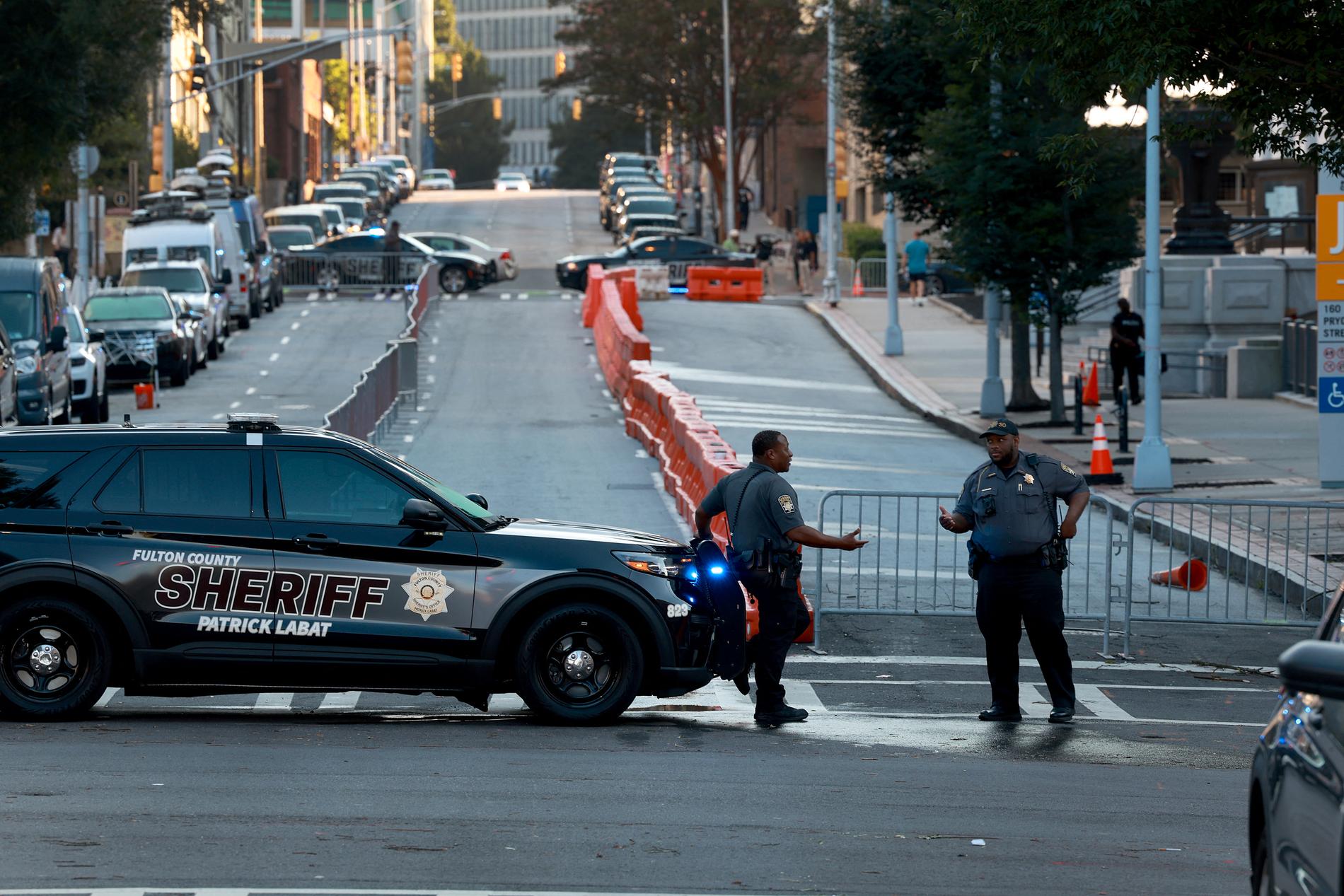 In addition to the possible indictment in Georgia, Trump has already been indicted in three cases in the past four months:
Confused by the indictments against Trump? Watch VGTV's super simple one-minute explanation:
If Trump is successful in re-election as president, he will have the opportunity to try to pardon himself in federal cases, but he does not have that chance in state cases.
note: The indictments against Trump do not seem to make him any less popular with Republican voters. On the contrary: He is clearly leading in the polls in the battle for the nomination to become the Republican presidential nominee.
"Organizer. Social media geek. General communicator. Bacon scholar. Proud pop culture trailblazer."