Orca Lolita returns to its natural habitat in the Pacific Northwest after 52 years in captivity. But the road to freedom has many challenges.
Lolita has lived and performed at the Miami Seaquarium in the US since she was caught at just four years old in 1970.
After many years of pressure from animal protection activists, it was decided on Thursday this week to return the Orca to the sea, who is 56 years old. on Press Conference On the same day, Miami Seaquriaum stated that they are working towards releasing Lolita within the next two years.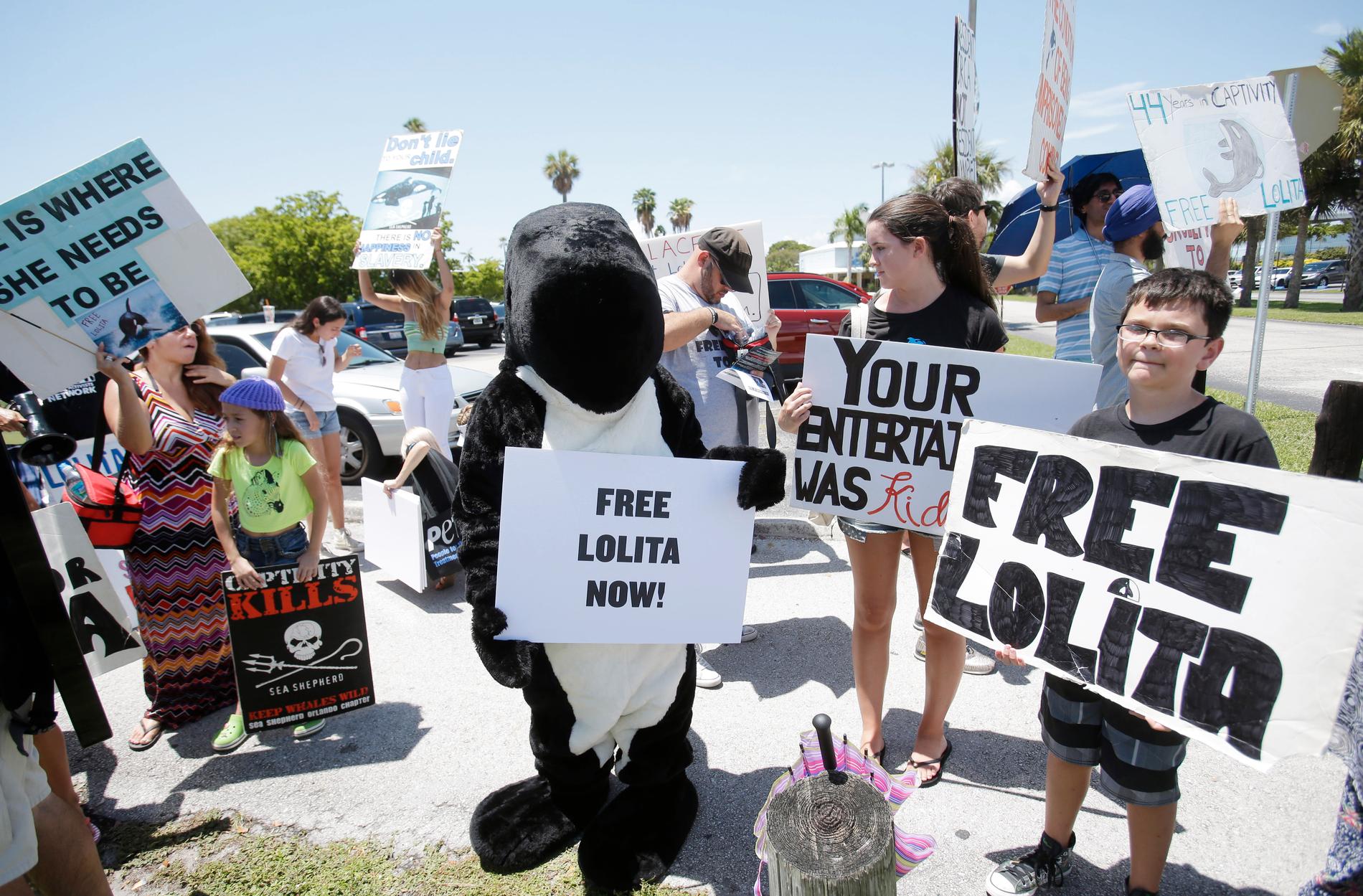 symbolic victory
Lolita, also known as Tokitae or Toki, belongs to the family of the southern resident killer whale, also known as Orca. The family was listed as critically endangered in 2005, in part due to the large-scale hunting and capture of the animals in the 1970s.
But the return of Lolita will not be without problems.
– I'm afraid people are imagining a kind of "Free Willy" moment where she's swimming and socializing with her family when she gets home. I can't imagine that will happen, says environmental historian Jason Colby BBC.
Since Lolita have lived in captivity for decades, they are no longer able to hunt themselves. Colby explains that this will complicate the return. At the same time, he confirms that the return is a great symbolic victory.
Lolita was "retired" and did her last show at the Miami Aquarium last year. Today she lives in a tank just over 24 meters long and just over 10 meters wide CNN.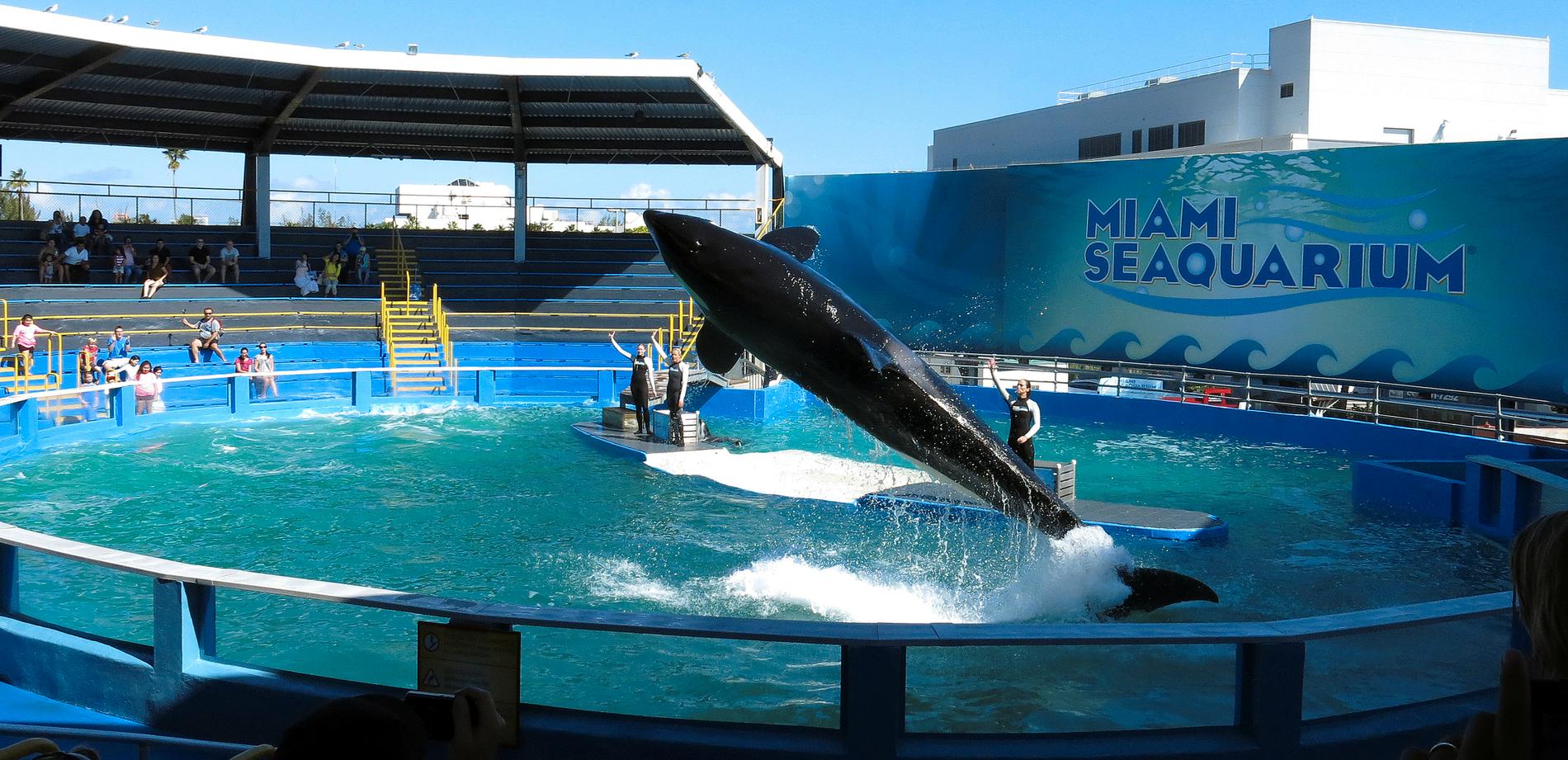 Expensive process
The orca will likely not be released immediately, but will live in a restricted area off the coast of Washington. The plan is for her to be trained by professionals, so she can eventually fend for herself.
Some of the main drivers behind the launch of Lolita are the non-profit organization Friends of Toki, which was founded by environmentalist Pritam Singh. The move itself will be funded by philanthropist Jim Irsay, who is also the owner of the NFL's Indianapolis Colts.
The price of this move is between 15 and 20 million US dollars.
– I know Lolita wants to open the water. I don't care what others say. "She lived this long to have this opportunity," Irsai said Thursday.
In recent years at the amusement park, Lolita has required veterinary supervision several times, despite the fact that killer whales can live to be over 100 years old. Local Mayor Daniela Levine Cava, who was also present at the press conference this week, said the move would be adapted to the health of the animal.
– Many have worked, achieved and hoped for this result for many years. The most important thing is Toki's long-term health, the Mayor said, and we and the experts will continue to do what's best for her.
"Organizer. Social media geek. General communicator. Bacon scholar. Proud pop culture trailblazer."