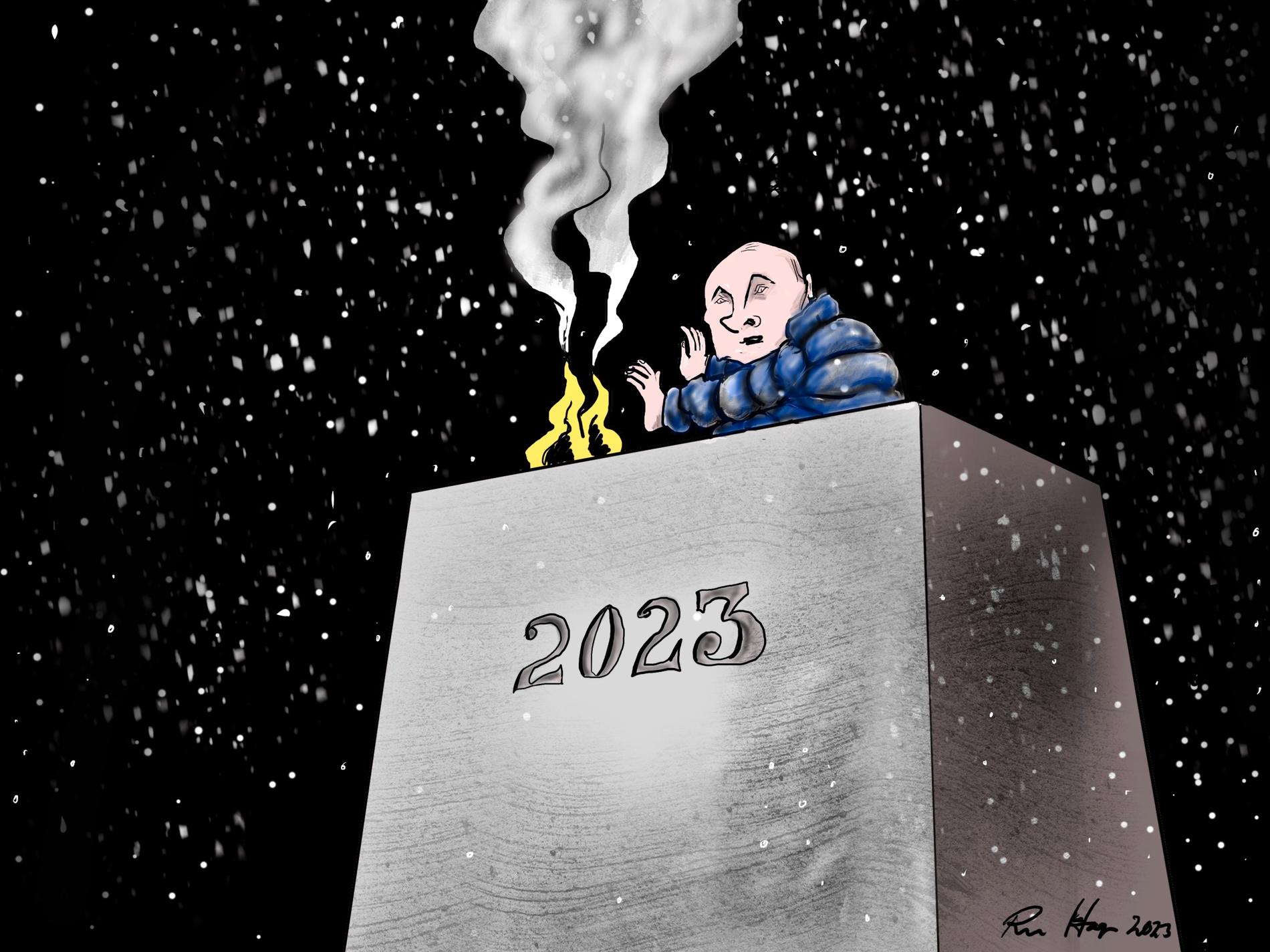 Vladimir Putin went to war to make Russia great and strong again. Now the Russians have to pay dearly for Putin's megalomaniacal ambitions.

That's a comment. The comment expresses the writer's position
The war is costing Russia much more than it can make up in oil and gas exports. To finance military rearmament, the Kremlin must dig deeper into the country's oil fund.
Young Russians are sent to the front in another country. Money meant for posterity is being used in a senseless war.
In Russia, all economic and social arrows are pointing down. Ordinary people suffer from a decrease in income. Life expectancy is decreasing. The Russian population is declining every year, according to The Economist.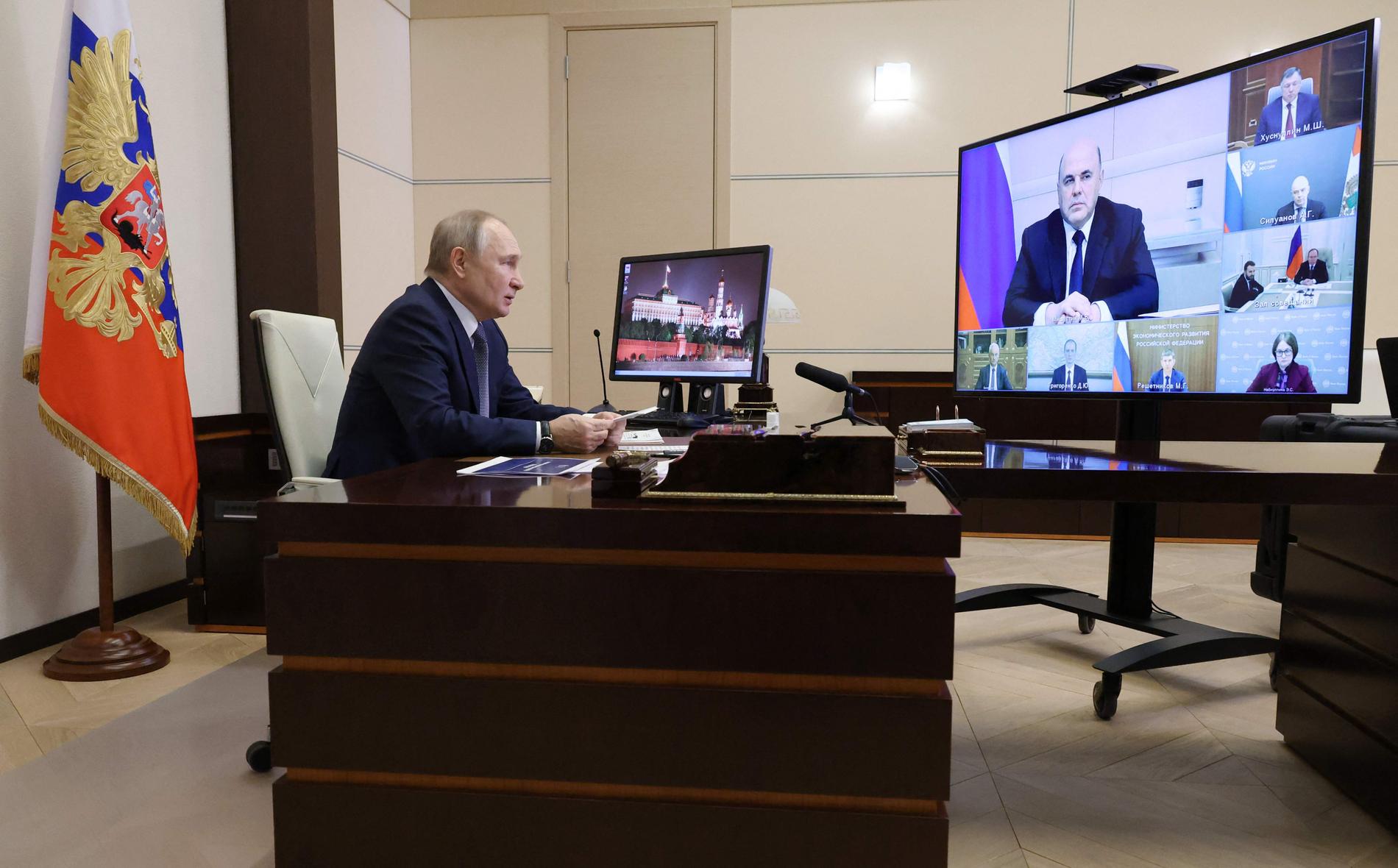 The government had calculated that the state's income would be greater than its spending in 2022. Instead, the war caused a large deficit on the state. Russian production is declining, and the economy is shrinking.
International sanctions against Russia did not cause the economy to collapse as some had predicted. But over time, the sanctions will become increasingly noticeable when Russia can no longer import critical technology and components.
According to a forecast from the Institute of International Finance, a global association of the financial industry, Russia's economy could contract by 15 percent in 2023. In that case, Russia's GDP would be lower than it was a decade ago. For other countries, there was strong growth in the same period.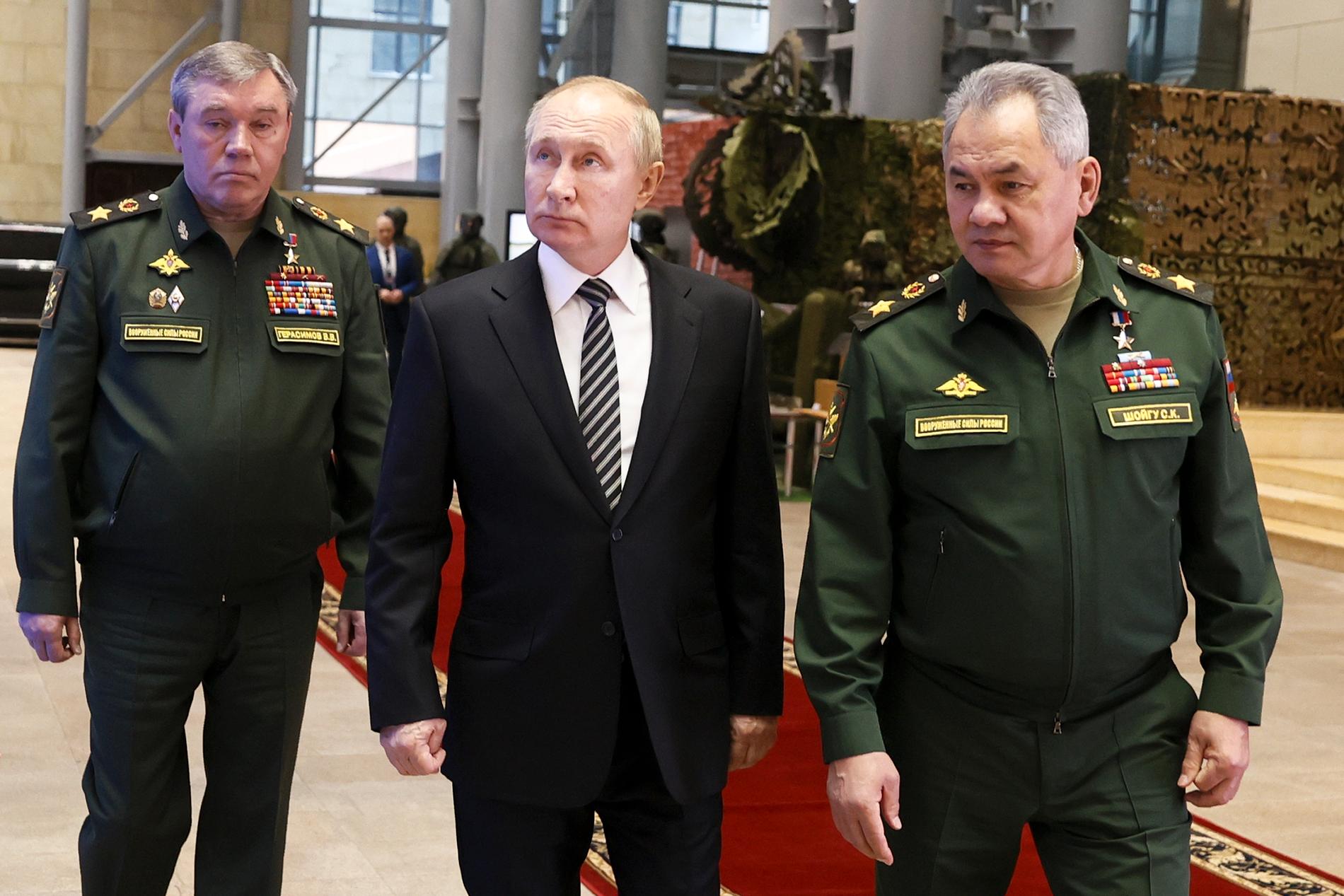 Russia's crisis is the result of Putin's failed policies. The decline has continued for several years, and since his return as president in 2012. The problems have been greatly exacerbated by Putin's disastrous decision to go to war against Ukraine.
Because of Putin's election, Russians are experiencing gradually deteriorating living conditions. Russia may become a failed state in a few years, if Putin does not change course. It is highly unlikely that he will. Putin has thrown in a lot. He is heading for defeat, but he cannot afford to lose.
In order to launch an offensive in eastern Ukraine, Putin would likely count on doing a larger mobilization, even though he knows how unpopular they are among the population.
Western intelligence estimates that more than 100,000 Russian soldiers have been killed or wounded in the fighting in Ukraine. Hundreds of thousands of highly educated young Russians left their homeland to avoid being called up for military service.
Russia's digital development minister, Maksut Chagadayev, said that up to 10 percent of the country's IT experts have left the country since the war broke out. The authorities fear a "brain drain" for good reason.
More trick escape. They did not want to end their days on the battlefield in eastern Ukraine. They see no future in an increasingly authoritarian Russia.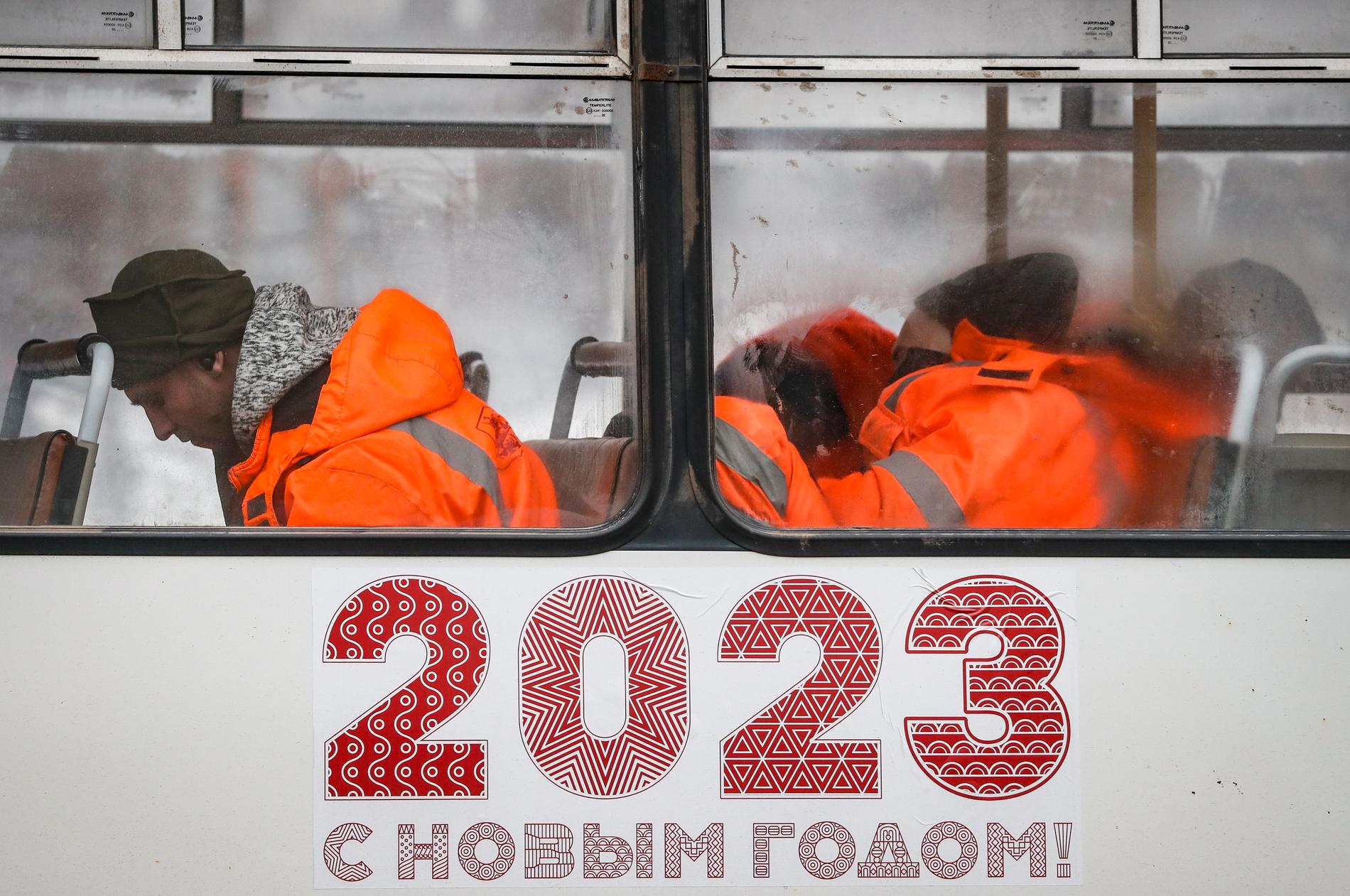 Moscow was able to mitigate the economic shock somewhat last year because oil and gas prices were so high. To make up for lost markets in the West, Russia has increased oil exports to Asian countries. But oil prices have come back from last year's high.
For decades, Europe has been the largest recipient of Russian natural gas. Now Russia is losing its most important market. Gazprom reported that gas exports in 2022 to countries outside the former Soviet Union almost halved last year. Finding and building alternative routes to the country's most important export industry takes time.
However, Europe has been able to exchange Russian gas for larger shipments than Norway and other producing countries. By the new year, warehouses were 85 percent full, which is much more than usual in the middle of winter.
Putin has used energy as a weapon against Europe. This year, it will backfire on Russia. Europe can free itself from Russian energy. The Russians were left with the bill for a completely failed strategy.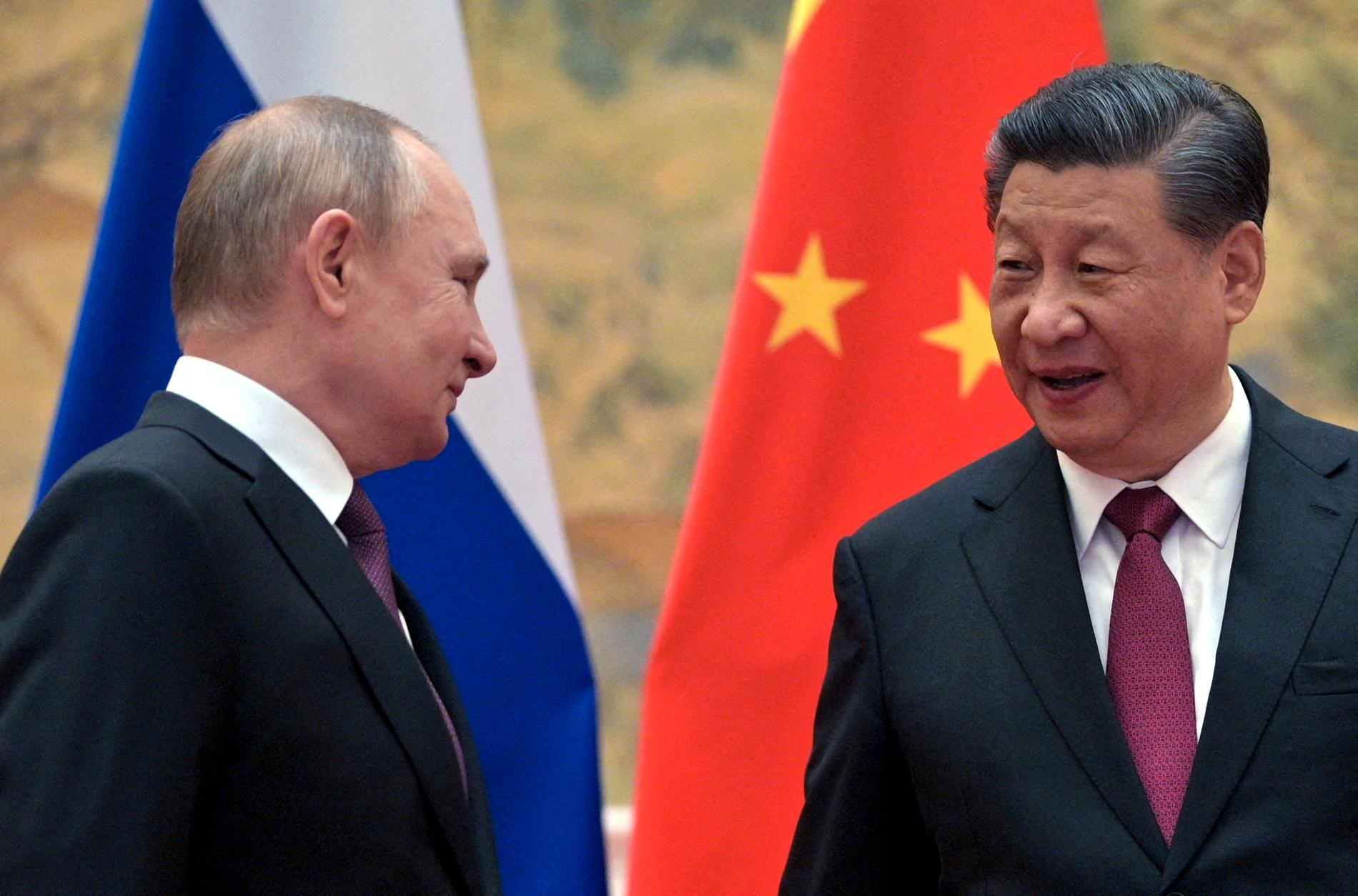 The highest price of Putin's war is, of course, being paid by Ukraine, with massive loss of human life and massive destruction. Ukraine's gross domestic product will contract by more than 30 percent in 2022. It is the largest decline since the country gained independence in 1991.
The difference is that Ukraine has many friends who support the country financially, politically and militarily. Russia became weak and isolated economically and politically. Only the dictatorship in Iran supplies weapons to Russia. Russia is becoming increasingly dependent on its large neighbor to the east, China.
They have a strategic alliance. But it is not an alliance of equals. Russia is retreating. China is growing.
"Organizer. Social media geek. General communicator. Bacon scholar. Proud pop culture trailblazer."