Former Norwegian Defense Minister Sverre Diesen describes the Israeli strategy as self-destructive.
Dessen believes that if Israel continues its current policy, it will lead itself to a situation in which it will be able to choose between two no less bad options:
– They can remain a Jewish state, but in this case it must become an illiberal apartheid state in which the Palestinians are treated as second-class citizens, or they can accept a state in which the Palestinians constitute the majority and thus will dominate the council, Diesen tells VG and continues:
This would likely lead to Israel developing into a state that would not necessarily be particularly democratic, religiously tolerant, or efficiently governed compared to the current Israeli government.
The retired general first expressed his view in a column published in Today's business. He wrote there, among other things, that Israel's strategy was "flawed" and "self-destructive," and that "Netanyahu is leading Israel toward the abyss."
– Are you still standing on it?
– Yes, of course. If Netanyahu leads Israel into a situation where the country is left to choose between two equally bad options from their point of view, this would clearly be irrational and self-destructive.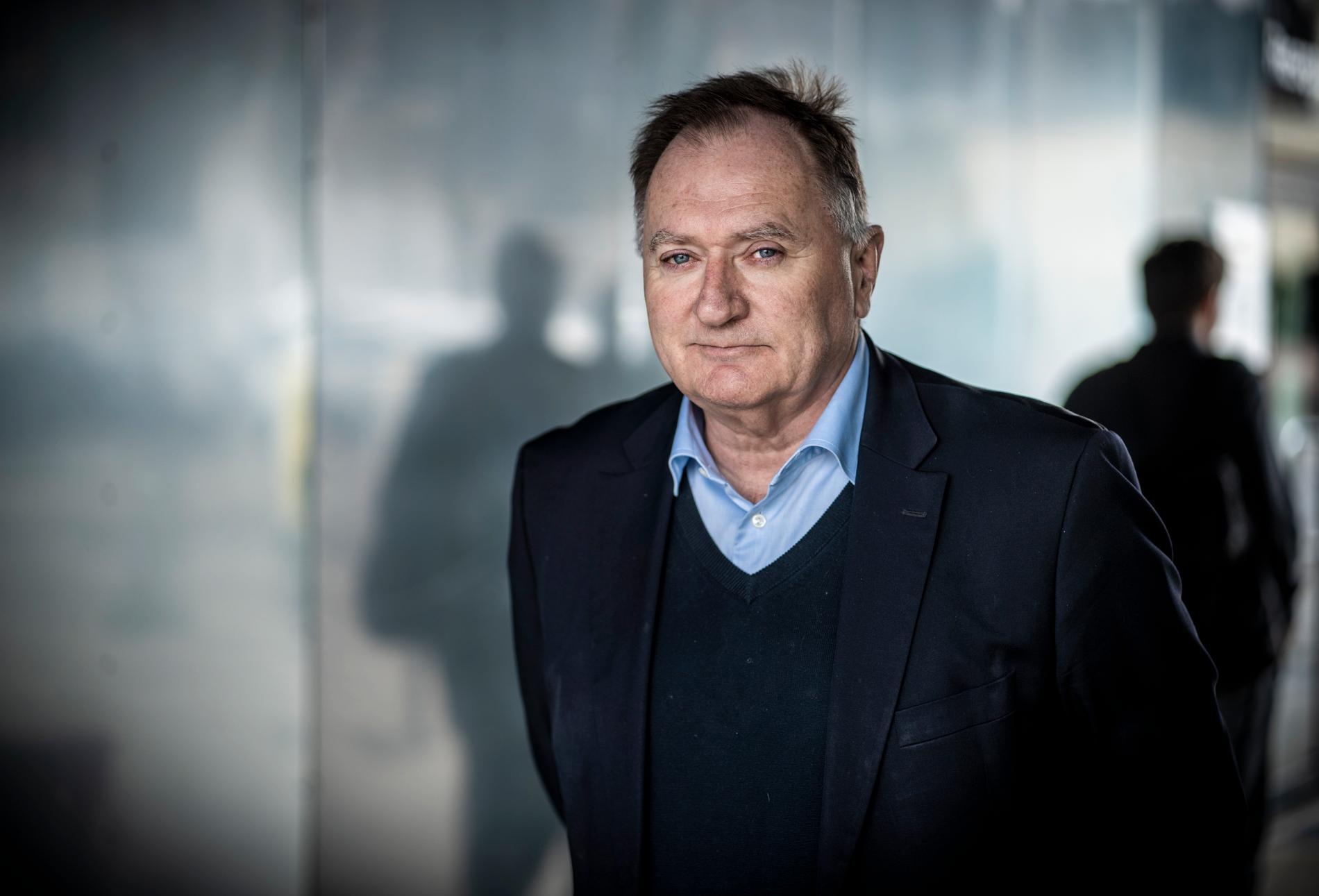 Security responsibility in Gaza
Recently, Prime Minister Benjamin Netanyahu said that once hostilities cease, Israel will assume security responsibility in Gaza. Later, it was made clear that Israel would not reoccupy Gaza, but would ensure the demilitarization of the area. The United States also believes that Israel cannot reoccupy Gaza.
– What do you think that?
– What I talked about first is the flaw in Israel's long-term strategy. this
On the other hand, it is about the medium-term perspective, and poses the following question: How does Netanyahu think about assuming security responsibility or ensuring disarmament without occupying Gaza?
If Israel were to occupy Gaza, it would require them to stay there as well
The occupation forces are very large and will not be able to prevent Hamas from taking action in any way
Guerrilla warfare in the occupied territories with bombings, sniping and kidnapping.
Dessen continues:
In addition, Israel has a mobilization defense designed to resolve conventional conflicts quickly, but is not prepared for war for years to conduct counterinsurgency operations. In this case, this will entail a huge financial and political burden.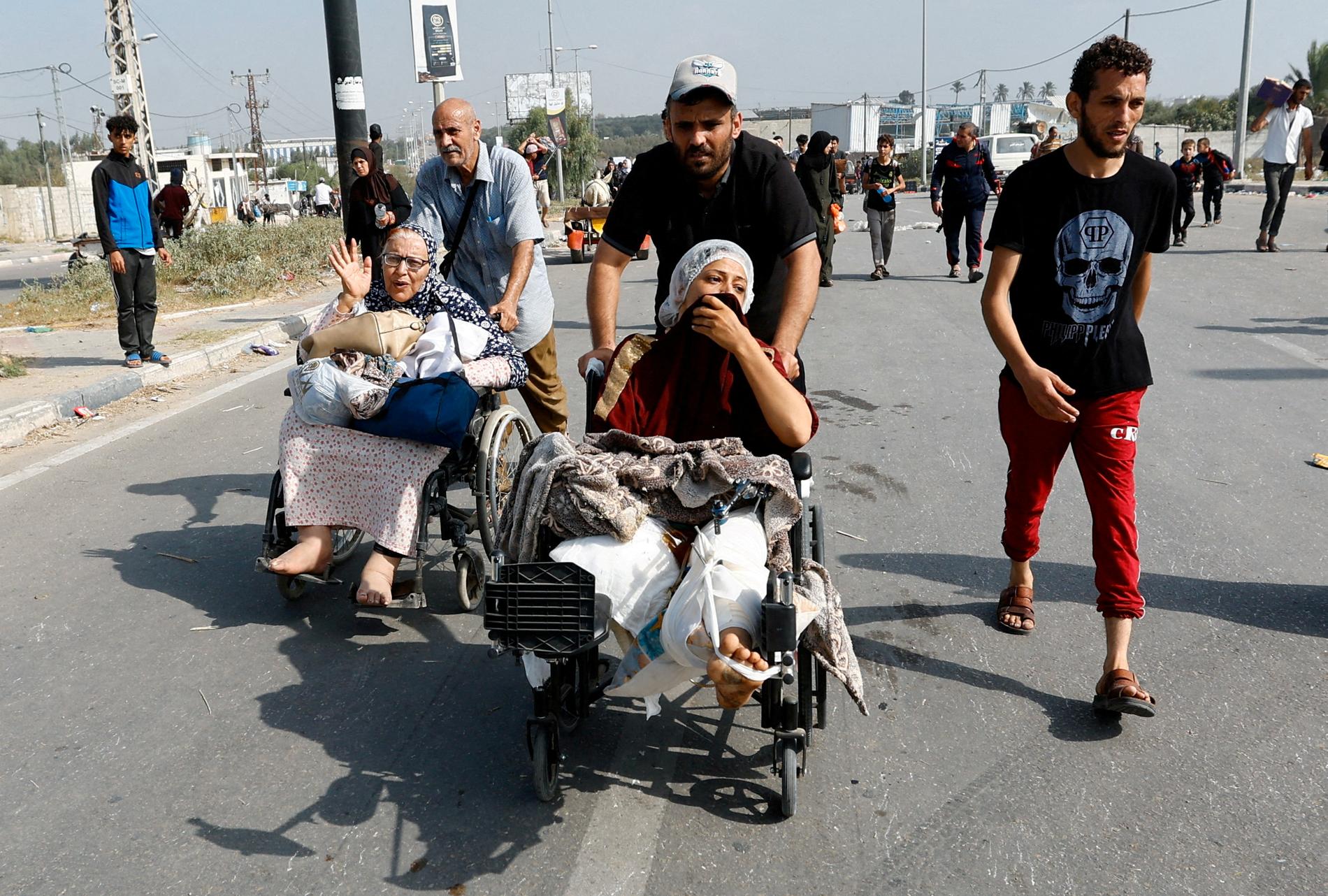 – Completely self-destructing
About 1,200 people were killed on the Israeli side in the Hamas attack on Israel, which occurred on October 7.
Since then, Israel has imposed a blockade on Gaza and carried out a series of attacks against the area, resulting in the deaths of more than 10,000 people on the Palestinian side.
– If Israel goes to the status quo as a permanent solution to the conflict with it
The Palestinians, thanks to their superior military power, will be able to keep all methods of rebellion under control, and this may be a sustainable strategy in the short term, says Desen and concludes:
– But even in the medium term, it is very expensive, and in the long term it will be completely self-destructive.
"Organizer. Social media geek. General communicator. Bacon scholar. Proud pop culture trailblazer."