iPhone sales in China continue to be affected by Huawei's surprise re-emergence as a competitor in the premium smartphone market, according to new information. It appears that the sanctions imposed by the United States on China last year marginalized Huawei as a serious competitor to the iPhone. However, the company surprised the world when it launched the Mate 60… and now, thanks to it, Huawei is blowing the iPhone out of the water in its home country.
Huawei is killing the iPhone thanks to the Mate 60
Chinese brands have long enjoyed a huge advantage over Apple, after discovering local enthusiasm for what were then called phablets: mobile phones with larger screens that were not made by the Cupertino company.
Ironically, Apple's launch of the iPhone 6 – the first model to fit the screen sizes offered by local brands – was a favor to Huawei. In the face of serious competition, the company improved its strategy, lowered the prices of its premium models and played on the patriotic chord to compete with this new generation of iPhones.
Huawei's advantage over Apple reached its peak in 2020 when the United States imposed technology sanctions on China. These blocked the export of 5G chips from the US to China. Given that 5G capabilities were, at the time, a mandatory component for any premium phone, Huawei's sales declined.
But this year, Huawei launched the successful Mate 60. It is a premium cell phone equipped with a 5G chip manufactured by a Chinese company. This is something that technology experts considered impossible within the expected time frame.
The surprise in this development was not limited to the technology sector. The US National Security Advisor even raised this matter during a recent White House press conference. The two main theories are sanctions violations, to rebrand US-made chips as Chinese, and industrial espionage, where China gained unauthorized access to US chip designs.
iPhone sales in China have been severely affected
iPhone sales in China have taken a big hit due to unexpected competition. The latest data from Counterpoint suggests that Apple's problem is getting worse. All because Huawei's sales continue to grow.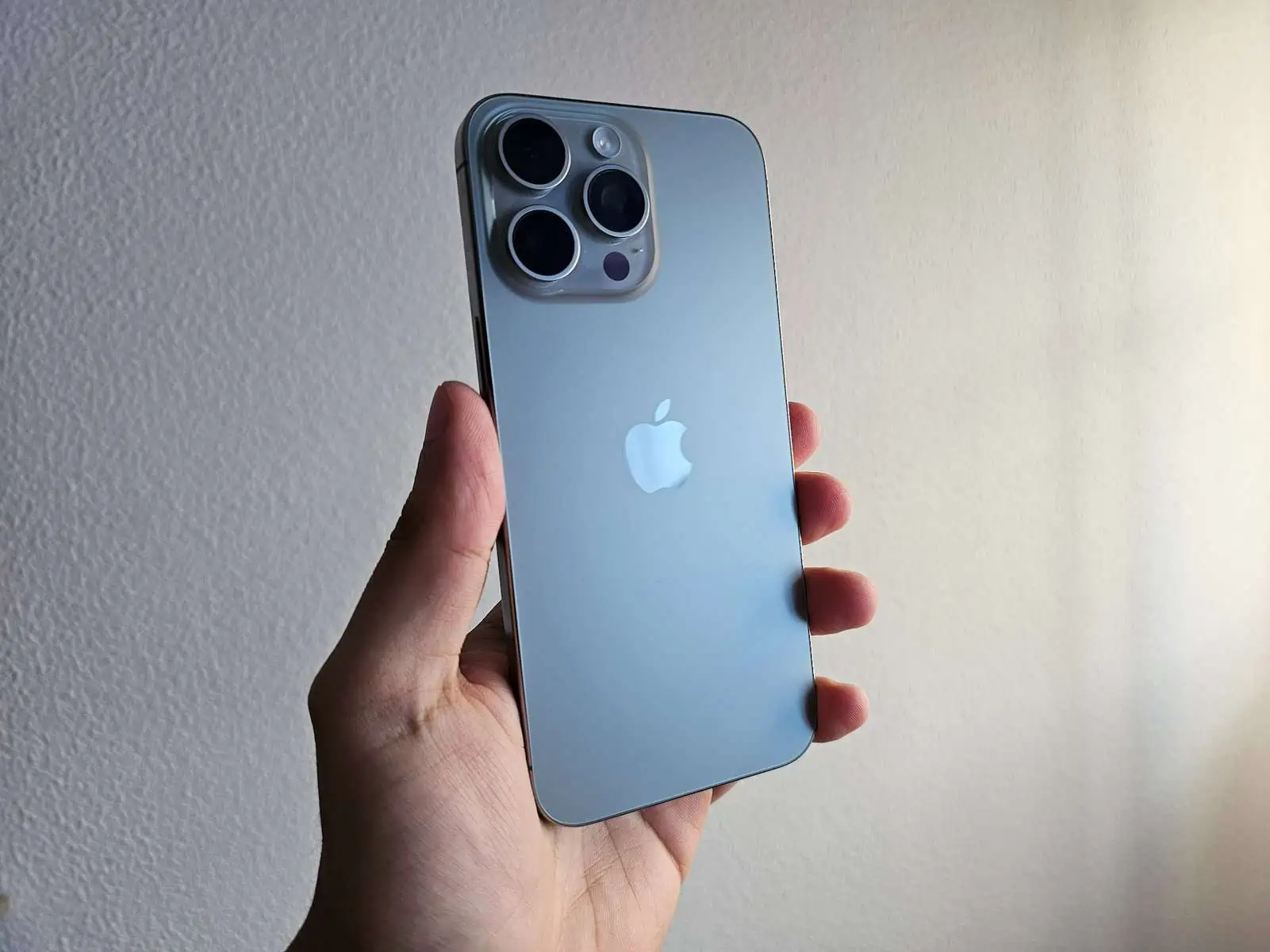 "The highlight of October is Huawei, with its turnaround thanks to its Mate 60 series devices. Growth is tremendous with new launch marketing and strong media coverage around its 'Made in China' chipsets," notes Chinese analyst Archie Zhang.
In October, Huawei's smartphone sales grew by 83%, while Apple's growth reached 11%. In other words, much less than what might be expected a few weeks after the new release.
A glimmer of hope on the iPhone 15 Pro Max
However, the iPhone 15 Pro Max seems to offer a sign of hope. Apple is reportedly still struggling to meet demand for some specific colors of the high-end model. This indicates that sales will increase when this demand is met.
"Coffee trailblazer. Social media ninja. Unapologetic web guru. Friendly music fan. Alcohol fanatic."