Israel opposes Norway's talks with Hamas, which it conducts directly with the Foreign Ministry.
He added, "Israel opposes any kind of talks with the terrorist organization Hamas and expects any government holding talks with Hamas to stop immediately."
This is what the Israeli Embassy in Norway wrote in an email to VG, adding that this is the clear position of the Israeli government.
"With regard to Norway, we have a direct dialogue on this matter with the Ministry of Foreign Affairs."
These statements come as a result of Norway's decision to continue its talks with Hamas despite the attack against Israel on October 7, which reportedly killed 1,400 people. Since the attack, Israel has bombed the Gaza Strip, and so far more than 9,000 people on the Palestinian side are said to have been killed.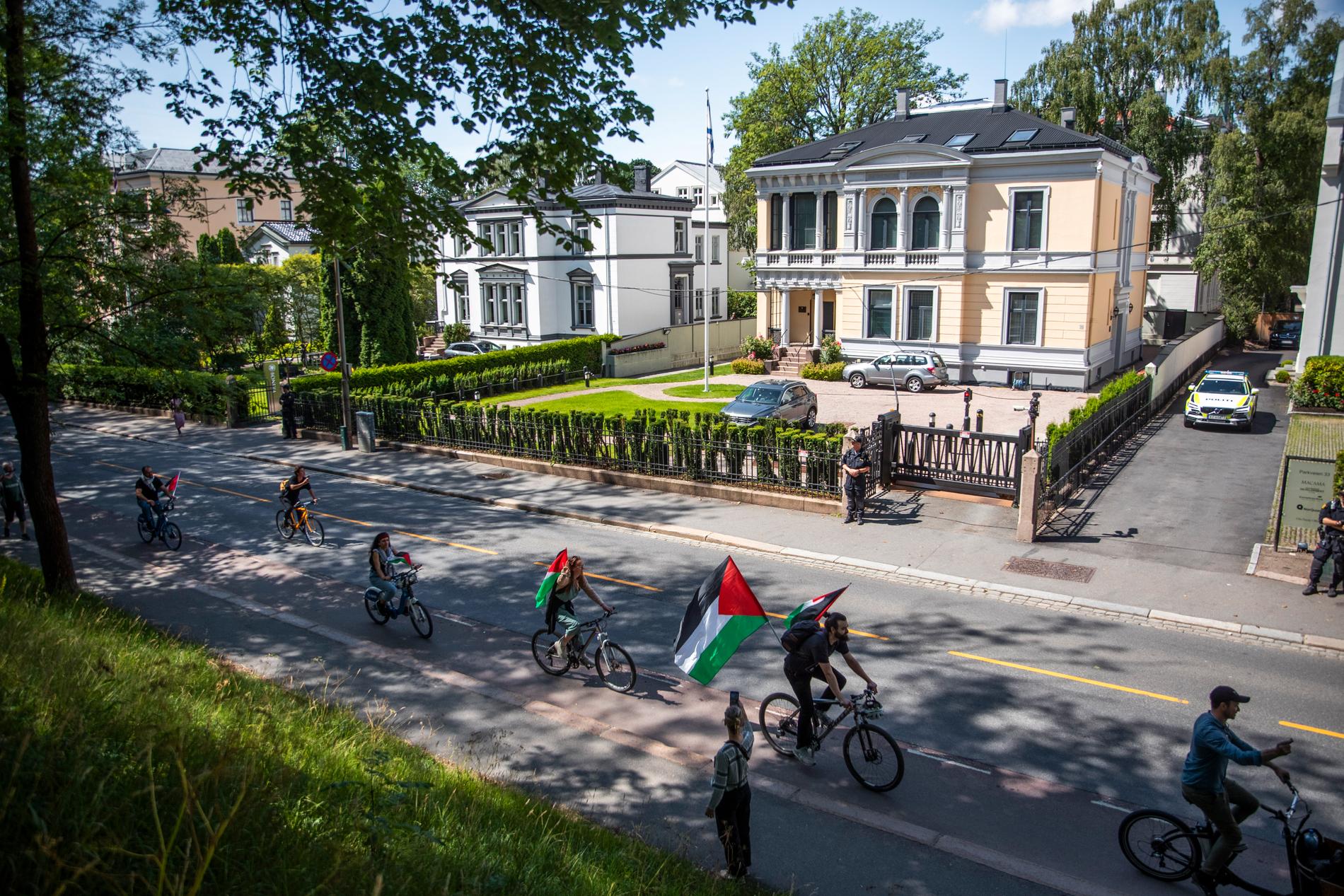 Hamas talks
– Thanks to Norway's years of involvement in the Israeli-Palestinian conflict and its presence in the region, we have many contacts with Middle Eastern actors, including Hamas, Foreign Minister Espen Barth Eide (AFP) told VG.
In recent years, contacts have taken place with Hamas in the region informally and at the official level and at regular intervals. We continue to engage with Hamas – on the same level – in light of the dangerous situation we see unfolding in Israel and Gaza.
Eide says Norway can condemn terrorist acts by such groups in the strongest terms, even if it has contact with them.
– In our dialogue with Hamas, we clearly expressed our strong condemnation of their heinous terrorist acts against civilians in Israel. We have sent a clear message that the violence must stop immediately, that hostages must be released, civilians must be protected, and humanitarian access must be allowed.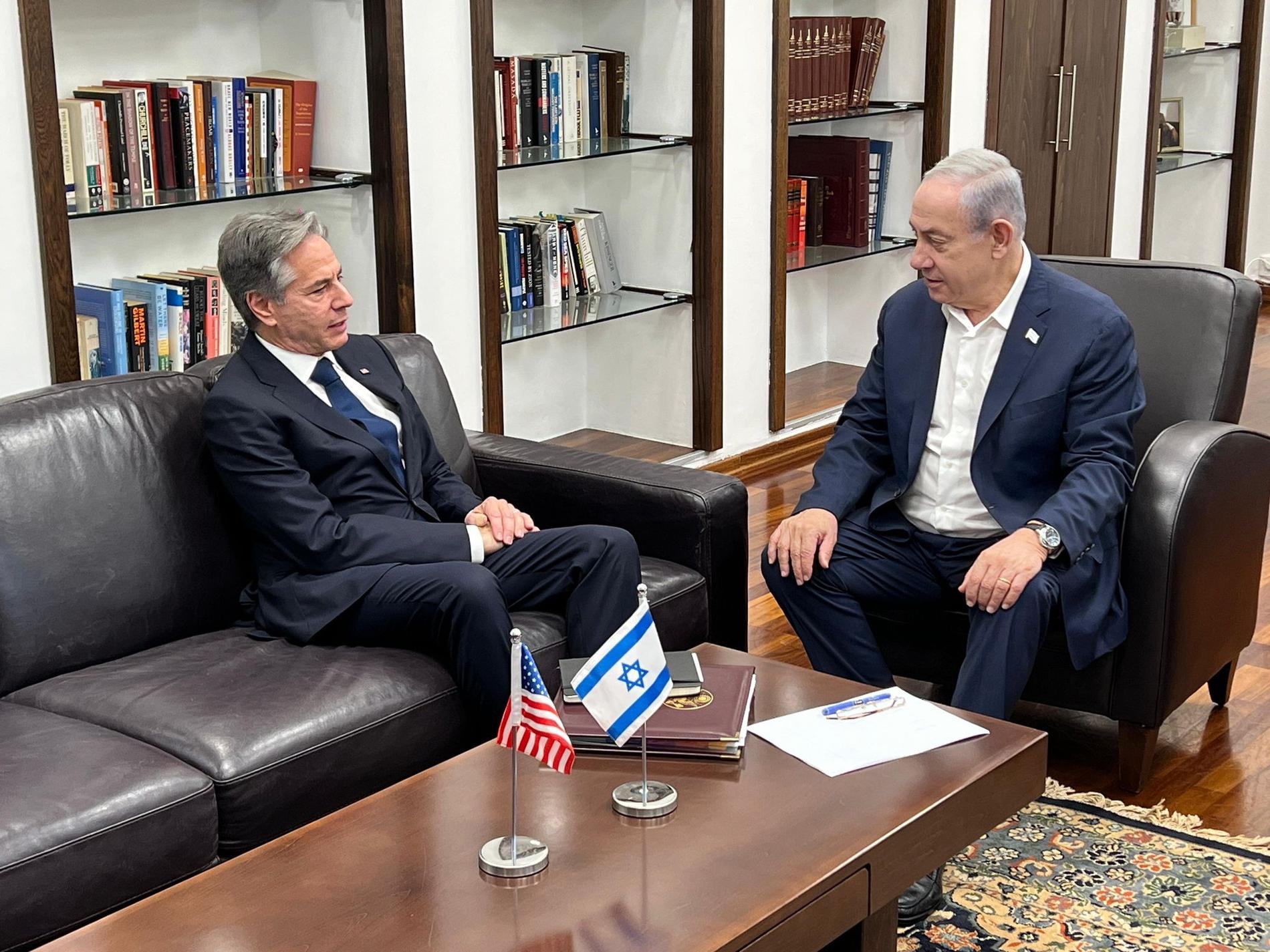 – Joins the classes
Professor at the University of Oslo (UiO) and senior researcher at the Peace Research Institute (PRIO), Hilde Henriksen Vaag, sees Israel's statement as important.
– It is important in the sense that it joins a series of statements by the Israeli ambassador regarding Norway. Last week, the ambassador criticized Norway's support for a UN resolution dealing with an immediate ceasefire in the Gaza Strip, for example, Henriksen Waag tells VG.
She feels that Parth Eddie has taken a very organized attitude.
– He condemned several times the horrific attacks launched by Hamas, but at the same time stressed that they do not legitimize such a large-scale killing of civilians in the Gaza Strip, as Henriksen Waag believes.
Norway has never hidden the fact that it talks to all sides of the conflicts. In fact, Norway has been very clear in its position that you negotiate peace with your enemies, not your friends.
He believes that the Hamas talks are important
Researcher Eric Scarry at UiO believes that international contact with Hamas is important, and says there are two reasons for this in particular.
– First, you have to try to negotiate a ceasefire to stop the humanitarian catastrophe unfolding in the Gaza Strip, and then you cannot avoid contact with Hamas, Sakkari tells VG.
Secondly, we see that the international isolation of Hamas strengthens the position of the movement's extremists, who call for achieving their goals through armed struggle, and weakens the moderate wing, which calls for achieving their goals through political action.
The UiO researcher concludes:
In this sense, international isolation does not weaken Hamas as a movement, but only its wing that wants political action and not armed struggle.
"Organizer. Social media geek. General communicator. Bacon scholar. Proud pop culture trailblazer."