Miguel Souza Tavares reiterates that Marina Machetti's win was a "cheat"
Facing accusations in Jornal Nacional of transphobia, he once again defended his position on the new Miss Portugal.
On Thursday, November 2, Miguel Souza Tavares spoke again about the transgender model Marina Machetti, who will represent Portugal in the Miss Universe contest. In TVI's "Jornal Nacional", he defended his position again: "I have nothing to add or take away."
As happened two weeks ago, the commentator once again said that Marina winning the competition was "cheating." He compared the situation to sports currently accepting trans women – something he also disagrees with – or to writers writing books via ChatGPT. Miguel Souza Tavares has been keen to highlight that he is not transphobic or homophobic, as he has been accused of on social media.
"I was the first person to publicly advocate for same-sex marriage on television, long before it was approved by law in the Assembly. I protect everyone's right to have their own sexual orientation," he added.
On the other hand, he believes that "we should not bow to a kind of trend that, if we do not confront it, will end in a dictatorship of minorities over the majority." Souza Tavares concluded the intervention by saying that the competition itself was wrong because of the acceptance of Marina Machetti's participation.
Controversial statements
On October 26, in the same comment space published by Jornal Nacional, José Alberto Carvalho and Miguel Souza Tavares discussed Marina Machetti's win in this year's Miss Portugal contest. "It wasn't her who won the competition, it was a procedure (or several) of plastic surgery plus molecular medicine. That's why he was elected," Souza Tavares said at the time. The fact that he referred to the model with male pronouns led to him being criticized, especially on the media. Social Media.
The jury expressed their appreciation for the results of successive plastic surgeries that went well and molecular or cellular treatments. And this is the result." Afterwards, José Alberto Carvalho asked if he would marry that woman, and the journalist replied, laughing. He added: "Neither do you."
Marina Machetti, the new Miss Portugal
Marina Machetti, a flight attendant for five years, asserts that the profession has been a "transformative experience" that makes her aware of the way transgender people are treated around the world. The 28-year-old also revealed that because of her gender identity, she had to overcome "many obstacles."
"Fortunately, especially within my family, love has proven to be stronger than ignorance," he explained in a video on the Miss Drag Portugal YouTube channel. In addition to fighting for the rights of trans people, she is passionate about "animals and their protection."
Read this NiT article and get to know the new Miss Portugal better. Also click on the gallery to see some photographs of Marina Machetti.
">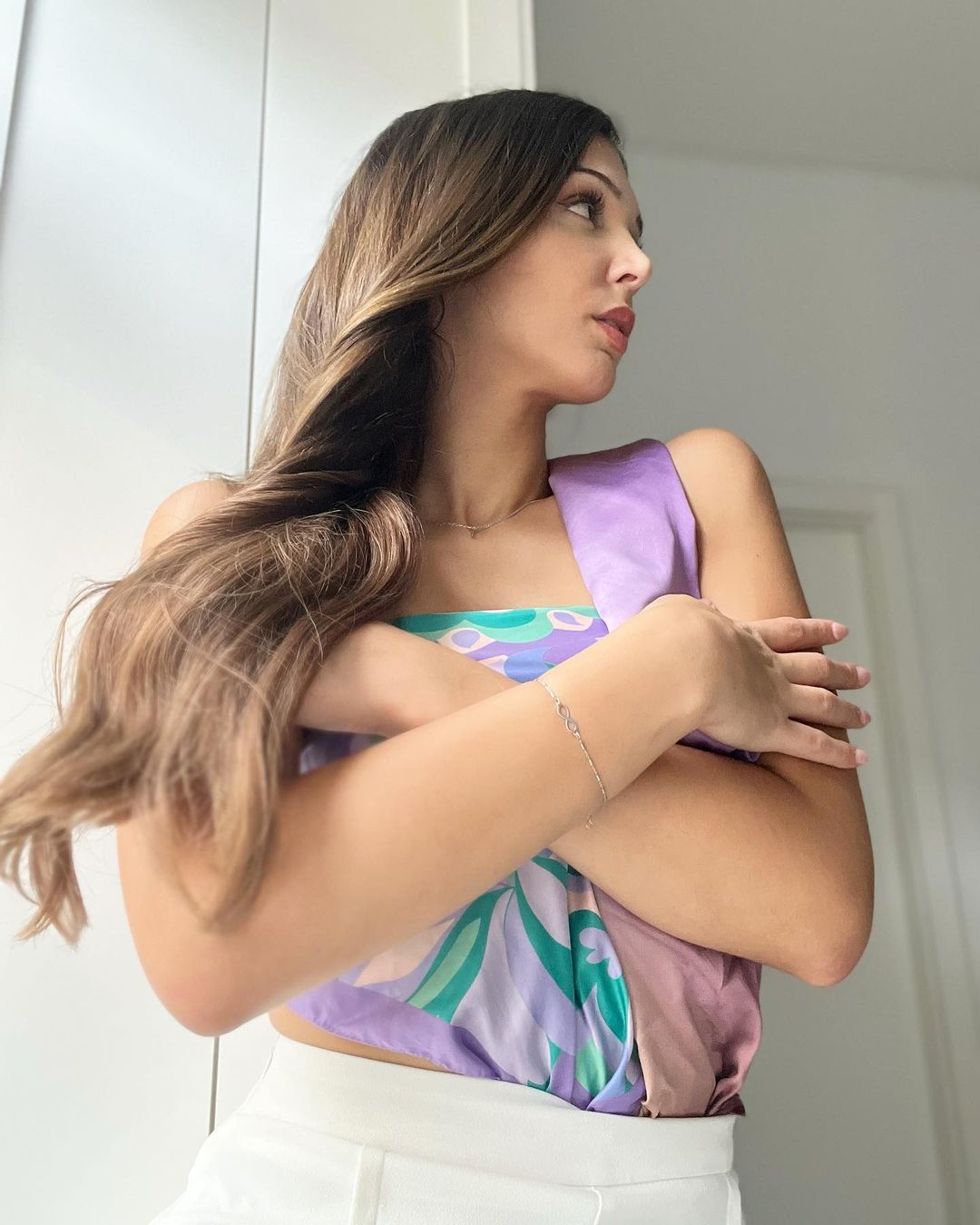 "Infuriatingly humble analyst. Bacon maven. Proud food specialist. Certified reader. Avid writer. Zombie advocate. Incurable problem solver."