The three lawyers of jailed opposition leader Alexei Navalny have been arrested and charged under the extremism section. – Vladimir Putin was always afraid of Navalny, an expert tells VG.
Igor Sergunin, Vadim Kobzev and Alexei Liptser all face charges of helping people in an extremist group.

All of them were reportedly detained until December 13 after their arrest on Friday mediazone.

Navalny's organization has long been classified as an "extremist group."
– With this, Navalny's only connection with the outside world is cut off. From now on, we no longer even know if he is alive, as the head of Navalny's organization, Maria Pevchikh, wrote: On X.
– This is getting worse, says Inna Sangadjieva of the Helsinki Committee to VG.
– This is done primarily to isolate Navalny. Everyone around him has long since been shut down. Now his lawyers are next. They were important messengers for him, Sangadjieva continues.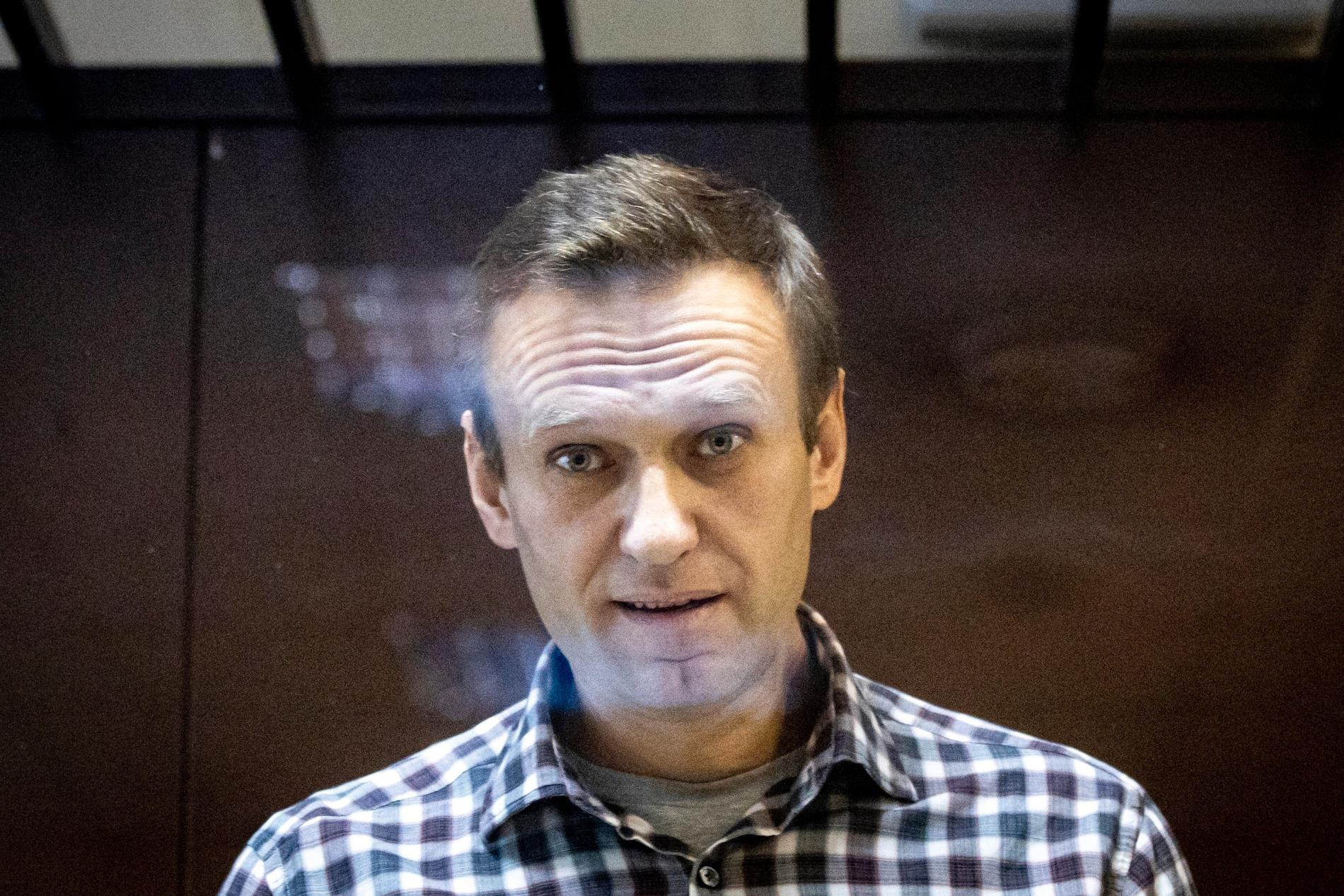 Then the accusations also stated that, through their legal function, they allowed the transfer of information between the leaders of the "extremist group" and Navalny.
– Putin was always afraid of Navalny. He has always been afraid of popular actions. Inna Sangadzhieva says he is now preparing for the presidential elections in the spring of 2024.
-By isolating Navalny further, he prevents criticism from emerging. Lawyers previously passed on Navalny's messages that were published on social media. His letters were regularly seen there. Now this has become significantly more difficult.
She believes that these arrests are also a clear message to other lawyers:
– It is a signal to other lawyers working on similar cases who pass on the information. This will threaten them with silence. Show that it is dangerous for them to do what these three lawyers did.
– I have been in contact with many lawyers who say that it is their turn now – this is another chapter of Putin's repression. Recently, Frode Berg's former lawyer, Ilya Novikov, was also charged.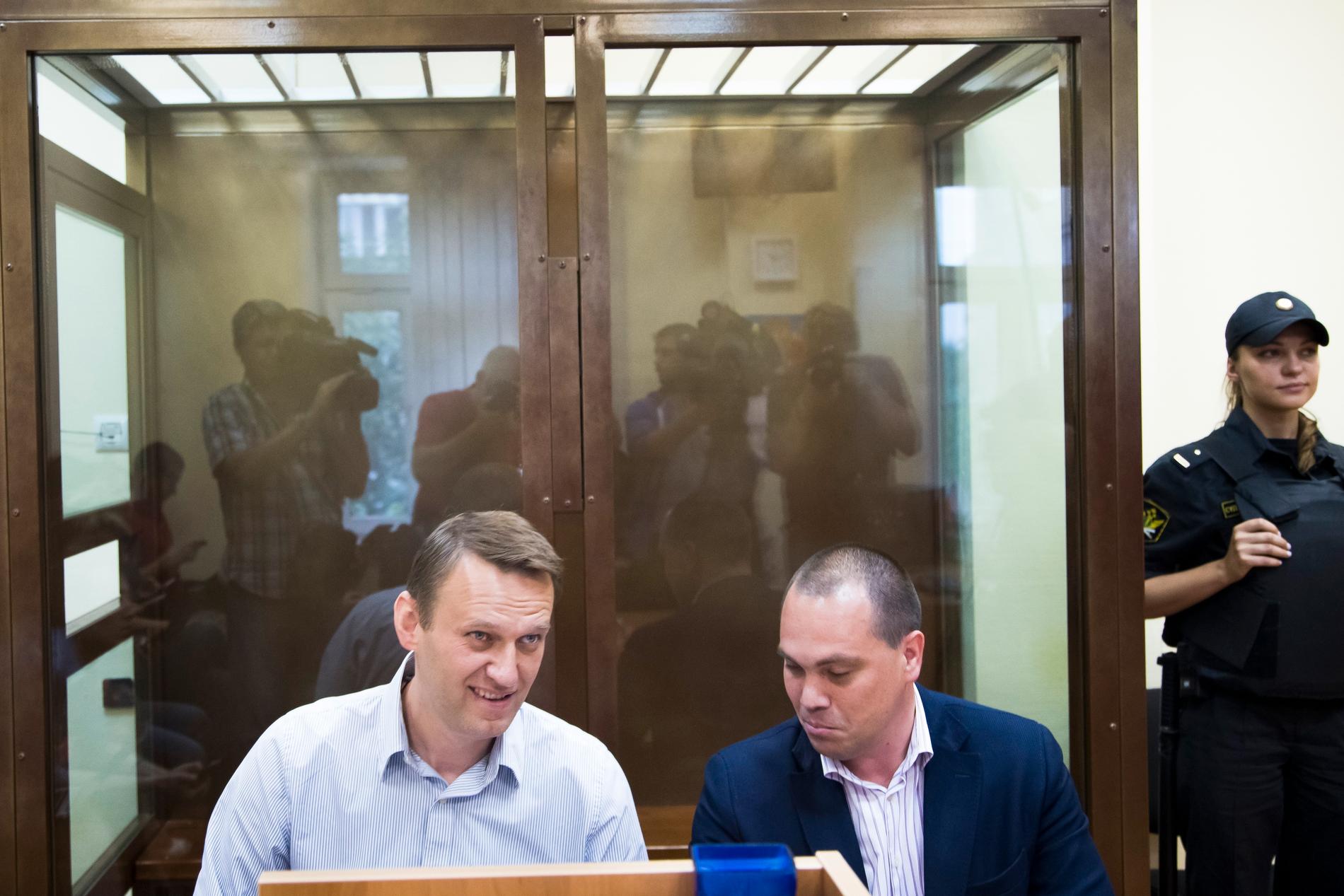 -What penalties do you think this will end with?
– His organization has been declared extremist, and therefore there may be harsh penalties. Anyone linked to Navalny could face harsh penalties of up to ten years in prison. Lilia Tsganysheva, Navalny's colleague and active local politician from Ufa, was sentenced to seven-and-a-half years in prison this summer.
-What does this show?
– Putin appears to be afraid of Navalny, even though he placed him in the country's strictest penal colony. The authorities have yet to arrest his lawyer to silence him. They must cut off all contact with the outside world. It is a weak point for Putin's regime, Sangadjieva believes.
In August, Alexei Navalny was sentenced to 19 years in prison, a sentence that comes on top of a sentence of 11 years and six months he is already serving. The new sentence is linked to more "extremist" activity.
The opposition leader and corruption hunter at the same time was transferred to a different detention camp than he had been until now.
Note: The lawyer who defended the opposition in Crimea was also arrested on Friday. His name is Oleksiy Ladin and he is said to be evading administrative punishment.
"Organizer. Social media geek. General communicator. Bacon scholar. Proud pop culture trailblazer."