Viktor Bout (56 years old) was known as one of the most famous arms dealers in the world and was nicknamed the "Merchant of Death." Now take a step into Russian politics.
He was sentenced to 25 years in prison in the United States after his arrest in a stunning operation in 2008.

In December 2022, he was released – in exchange for the release of US basketball star and Olympic winner Brittney Griner, who was sentenced to nine years in prison for violating Russian drug laws.

In the last Russian elections, he ran for the ultra-nationalist Liberal Democratic Party. It is now clear that he entered the local parliament of the Ulyanovsk region.
He writes that it was the head of the local election commission who was informed of this palm.
The governor of the Ulyanovsk region decided that the elections were held in accordance with the law.
– I want to work in industrial companies in the region, according to Butt palm.
He specifically mentions the Aviastar factory, which among other things Produces Ilyushin transport aircraft for the Russian Army.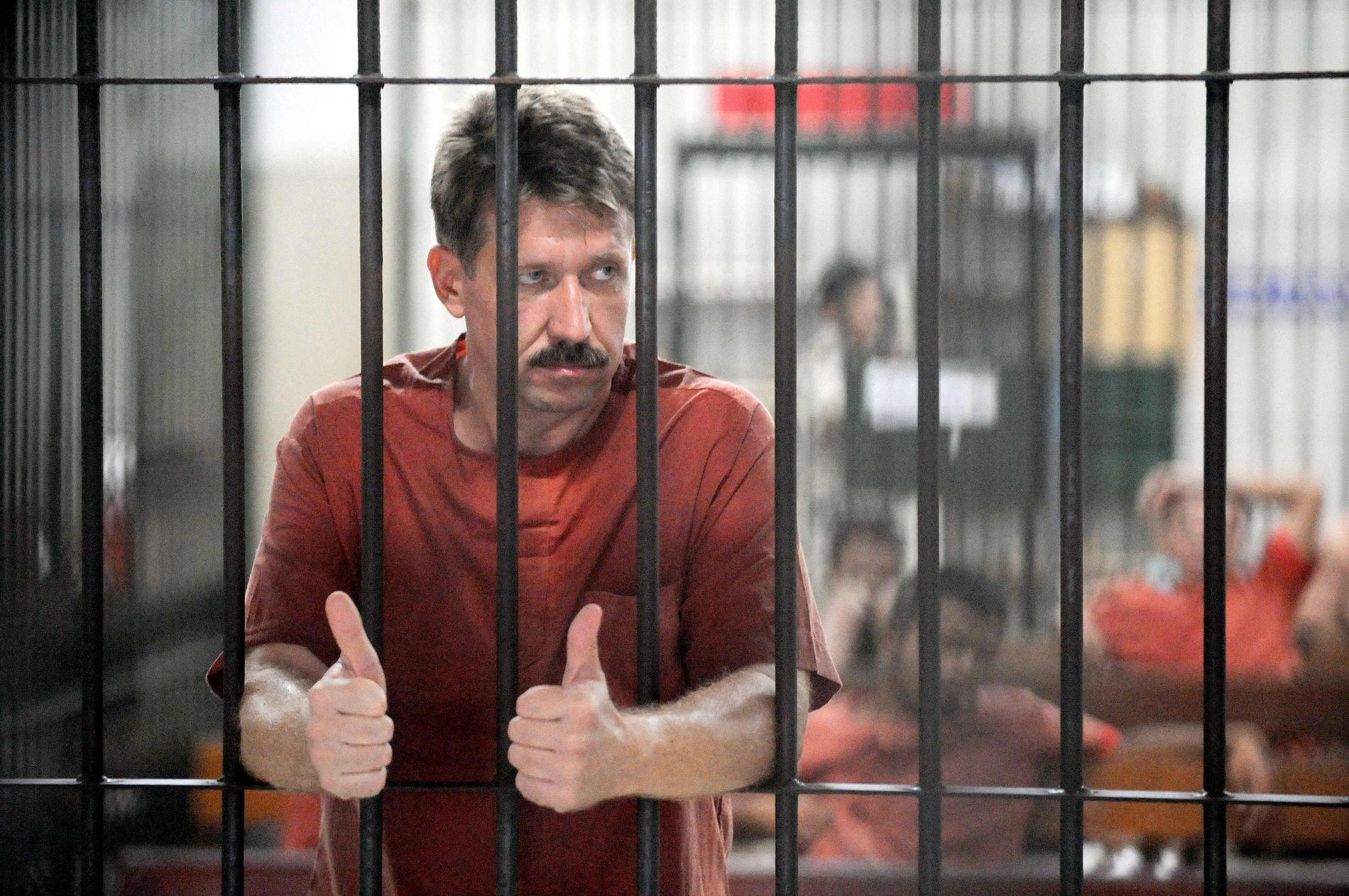 – This confirms the arrogance towards the West. That a man who was involved in large-scale arms trafficking could be elected politically. It shows that Russia does not have a normal political system, Emeritus Professor Christian Gerner of Lund University tells VG.
– As Alexei Navalny said before: There are crooks and thieves practicing politics in Russia. This is a picture of a country heading towards its moral and political destruction. Gerner believes that this, of course, contributes to Russia becoming more isolated.
The situation is not unique in Russia. Andrei Lugovoi, the former KGB agent suspected of poisoning Alexander Litvinenko in 2006, was for many years a member of the Russian parliament.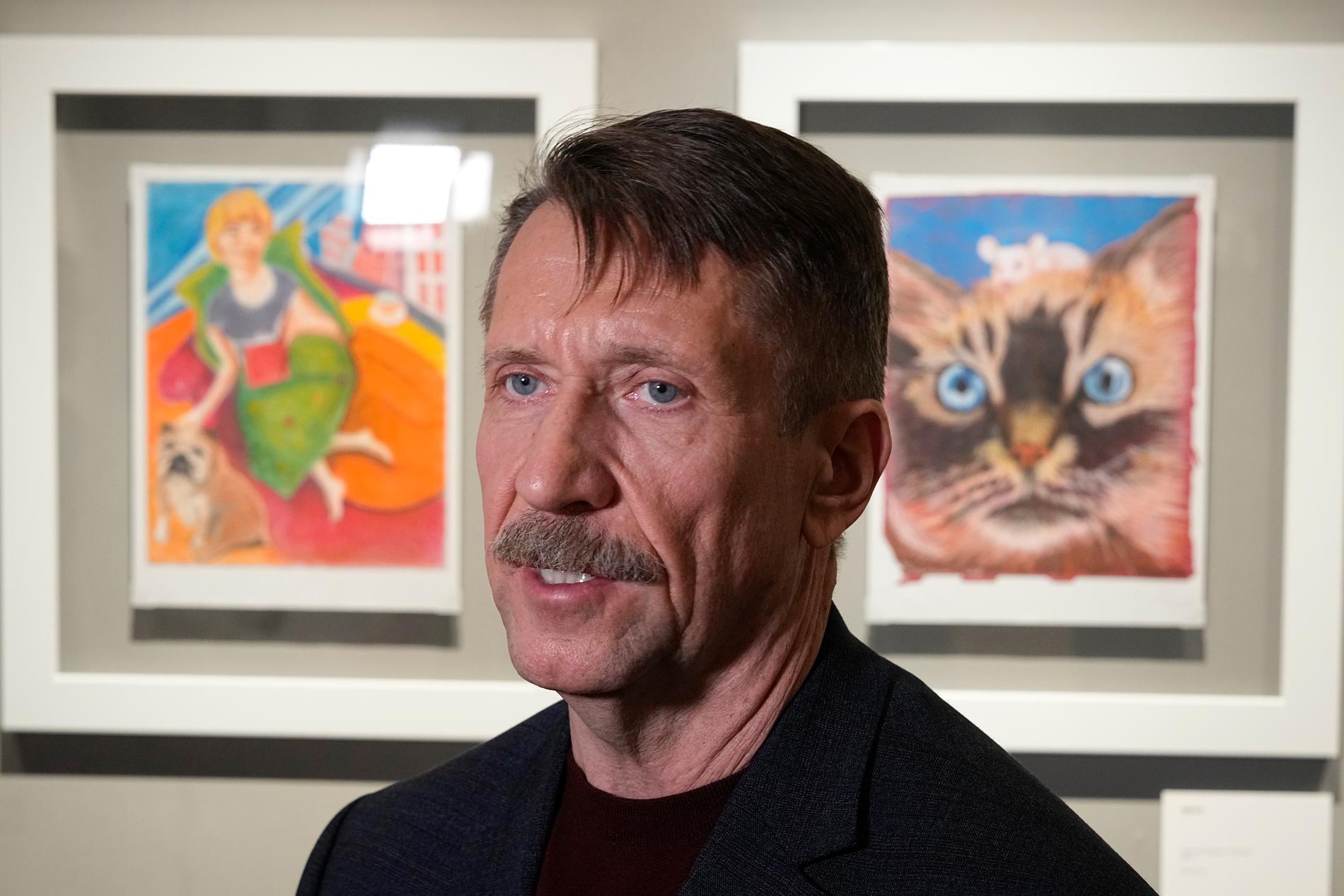 Viktor Bout's life was so amazing that it inspired the 2005 Hollywood film "Master of War" – with Nicolas Cage in the role of arms dealer Yuri Orlov, who buys cheap weapons from former Soviet countries and sells them at a high price to terrorist groups. and war-torn areas.
Bout himself was born in one of these Soviet countries, Tajikistan, in 1967, when it was part of the Soviet Union. According to South African intelligence, he is of Ukrainian origin, but became a Russian citizen after the collapse of the Soviet state in 1991.
After reading a report on Bout in 2003, said Peter Hain of the British Foreign Office And that Bout was "the main trafficker of death, and he controlled aircraft and arms trade routes from Eastern Europe (…) to Liberia and Angola."
Victor Bout was also accused of supplying weapons to Al-Qaeda, the Taliban and rebels in Rwanda. The New York Times written.
"Organizer. Social media geek. General communicator. Bacon scholar. Proud pop culture trailblazer."