It's a really important thing. Without realizing it, they may overcharge your electricity bill, and in some cases very large amounts. Otherwise, you could pay a lot less and use that money for other things. All due to estimates, errors in communication, etc. However, the good news is that you can now check whether everything is correct regarding the requested amount or not. To do this, you only need internet access and an E-REDES account.
Open an account at E-REDES and check how much you actually spend on electricity!
This is excellent advice sent by our reader João Bras on the issue of electricity bill estimates, something many Portuguese people don't realize they can check. All thanks to the e-Redes portal, regardless of your electricity operator.
However, it is really important that you register on the E-Redes portal first. This is where you can daily access each day's electricity consumption at 00:00, from the previous days.
You can then check the data with the meter whether smart or old (each time a reader from a company subcontracting to the electricity vendor counts or on schedule for each user to send the reading "monthly or bi-monthly").
The first thing you need to do is access the E-REDES portal login page provided on this link.
If you already have an account, just select Private and log into the system. If you don't have one, click Register.
Next, you have to enter your NIF as shown in the image below.
Then you have to enter your identification data.
These are name, email and mobile phone.
After entering this information, E-REDES will provide you with access data. It's something that takes about a minute or less.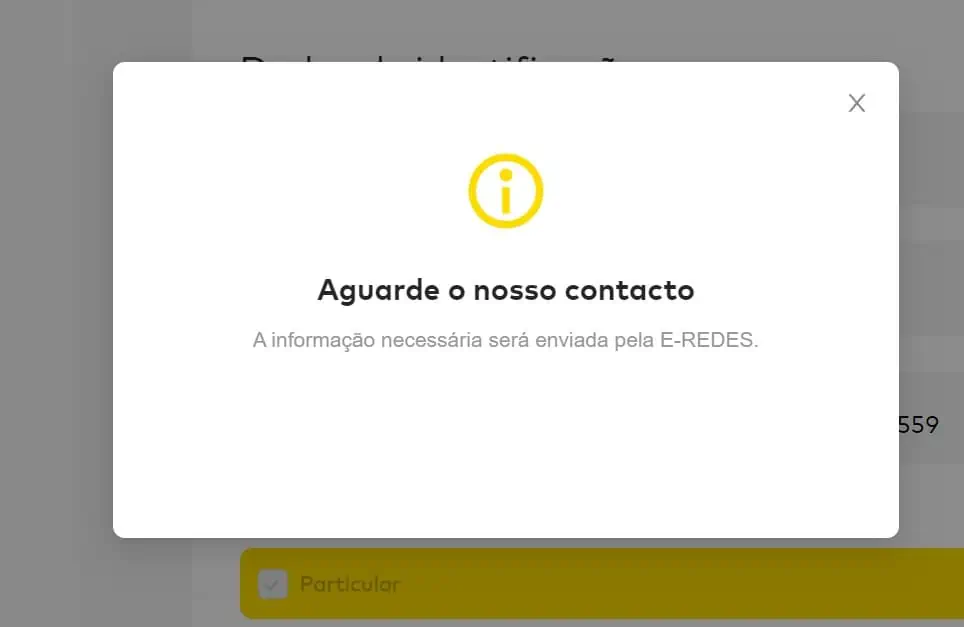 You will then receive an email containing a link to activate your account. Just click on this link.
Then you must specify the password to access the portal.
When doing this, pay close attention to the requirements.
Must be between 10 and 15 characters;

There cannot be more than two identical letters in a row;

It cannot be the same as your login information or contain the terms PASS or SAP;

Must contain uppercase and lowercase letters, numbers, and special characters: $#%@&=.+*_- ";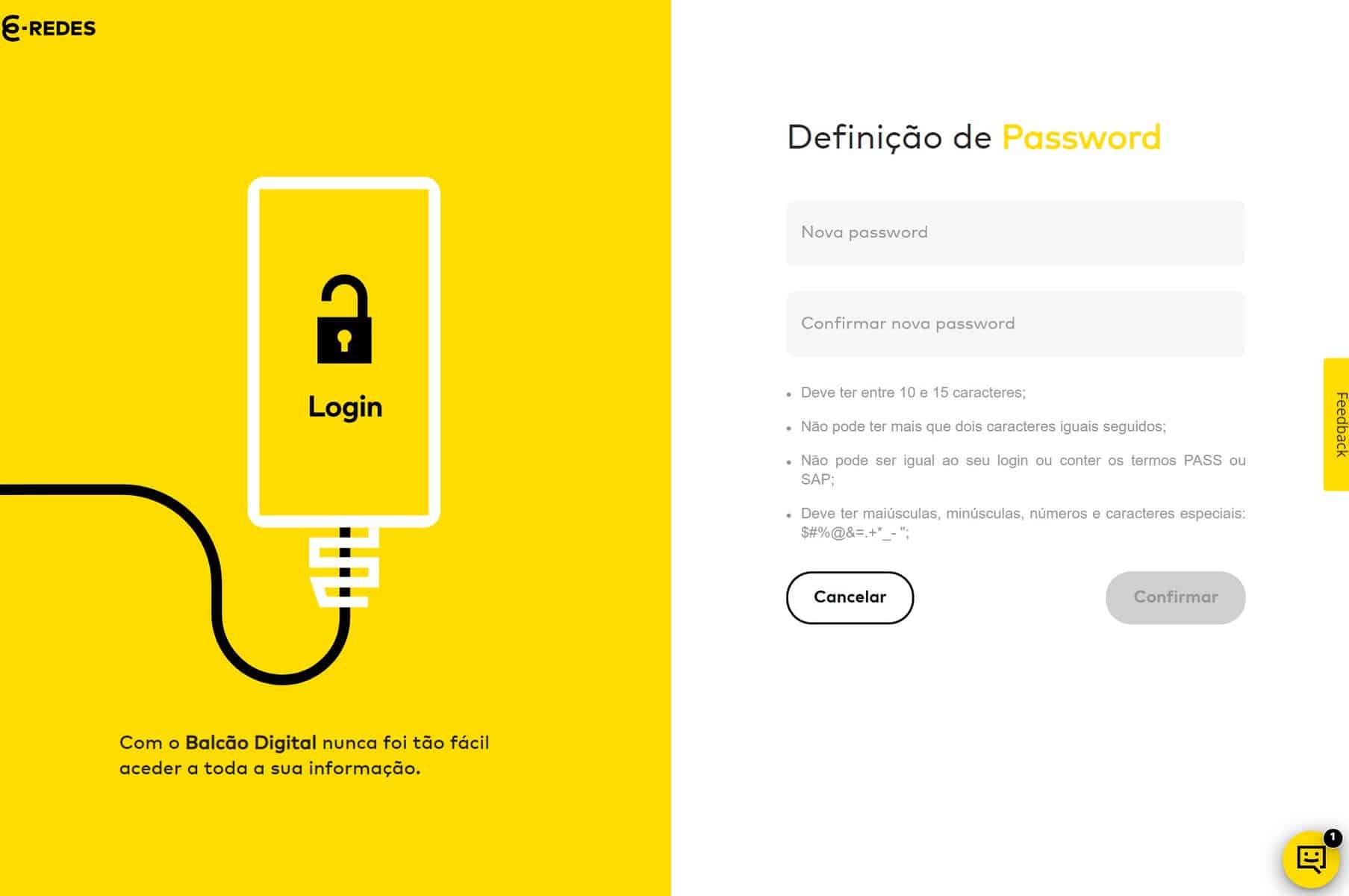 From that moment on, you will be able to access the E-REDES portal with your data. You just have to choose a given and enter the data you created.
As you can see in the image below, this portal offers several options. However, the part that interests us most in this case is the reading history.
So click where it says "My Places."
Now in the new window click where it says Readings.
Finally, to get to the part you need, click Consult History.

This way you will be able to consult all reading values ​​over time.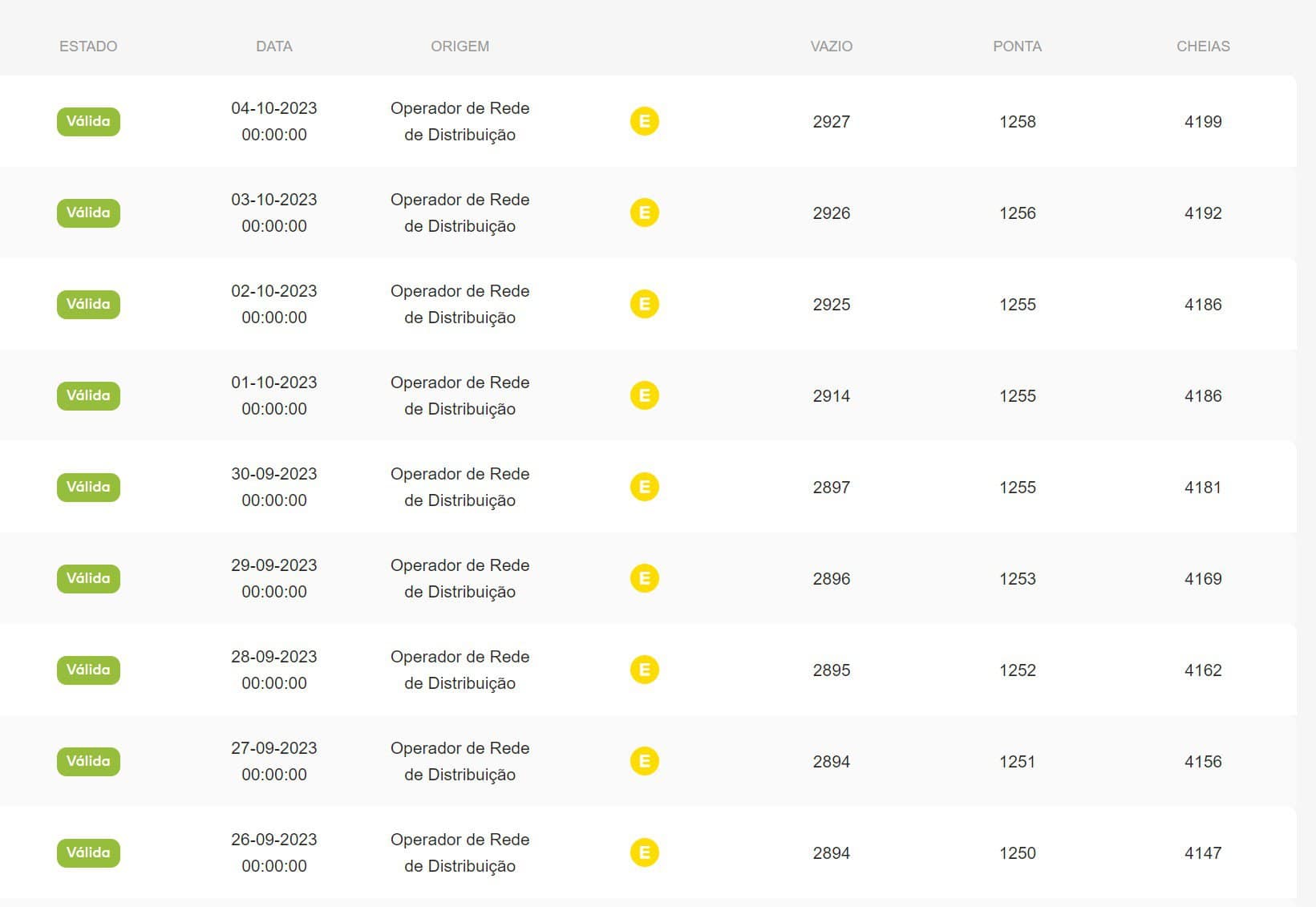 With this information, and as our reader mentioned, it is important to tell people with estimated consumption, to print part of the readings or the last three or four months and compare the "recipient of electricity money", while duly verifying the consumption readings with the meter and photos.
All suppliers can access E-redes through their contract numbers. However, they sometimes ignore this and end up relying on estimates. If it is not corrected, you will always end up paying much more than you owe.
"Wannabe internet buff. Future teen idol. Hardcore zombie guru. Gamer. Avid creator. Entrepreneur. Bacon ninja."