Russian President Vladimir Putin visited the Russian-occupied city of Mariupol in southeastern Ukraine, according to the Russian state news agency RIA Novosti.
Putin flew to Mariupol by helicopter. In the city, he checked out several areas, including the coast, spoke with locals, and is said to have visited a family he was invited to, according to Russian media.
Putin visited Mariupol after being in Crimea, according to the Kremlin.
There was a Saturday, the day after nine years since the annexation of the peninsula. The visit comes after the International Criminal Court issued an arrest warrant for him on charges of war crimes.
Mariupol, located in the Donetsk region, was besieged by Russian forces for several months before finally falling in May. The capture of the city was Russia's first major victory in the war.
First visit to Donbass
This is Putin's first trip to the Donbass region, which consists of Donetsk and Luhansk, and the closest he's come to the front lines of the war since he decided to invade the neighboring country.
While Ukrainian President Volodymyr Zelensky has visited soldiers at the front several times in an effort to boost morale, Putin has mostly stayed inside the Kremlin where he directed the "special military operation".
One of Putin's pretexts for invading Ukraine was to save the region's Russian speakers from an alleged genocide. Russia has supported separatists there since 2014, when Crimea was annexed. Donetsk is one of the four regions that Russia has since claimed to incorporate.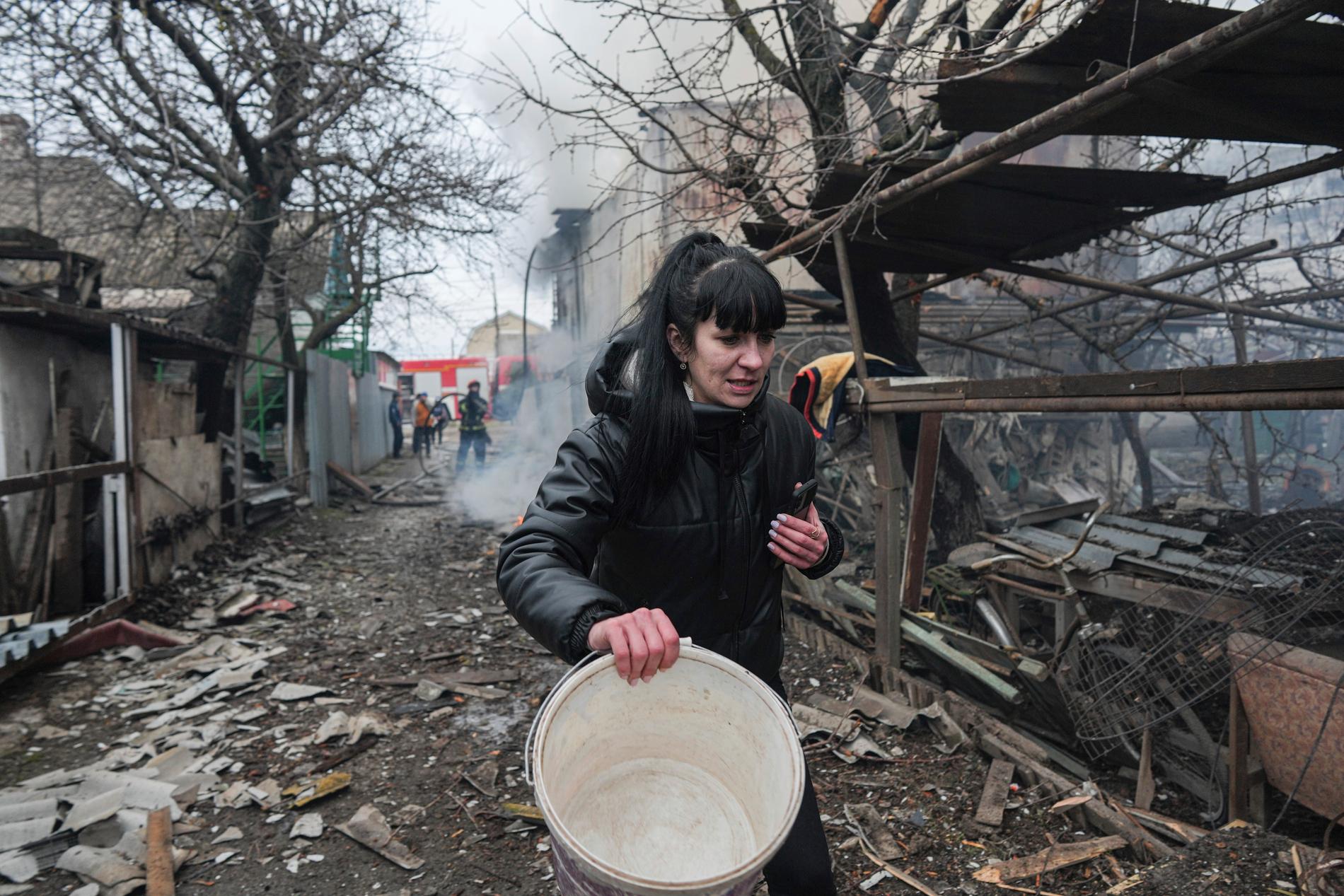 Brutal fight
Mariupol, located on the shores of the Sea of ​​Azov, was left in ruins after fierce fighting there. The OSCE believes that a Russian bombing attack on a maternity clinic early in the war was a war crime.
The city battle is considered one of the bloodiest wars. Ukrainian authorities earlier estimated that at least 25,000 people were killed in the fighting for Mariupol, and between 5,000 and 7,000 of them perished in the ruins of bombed-out homes.
90 percent of the city's residential buildings have been destroyed or damaged, according to the United Nations.
In the past, Russian Defense Minister Sergei Shoigu has also visited the city
"Organizer. Social media geek. General communicator. Bacon scholar. Proud pop culture trailblazer."