Taiwan's Defense Ministry said 71 Chinese aircraft crossed the center line of the Taiwan Strait on Saturday as China conducted military exercises.
In addition, eight Chinese ships also crossed the centerline on Saturday morning, according to the ministry.
– The exercise is a serious warning against Taiwanese separatist forces, who are collaborating with outside forces, they said in a statement.
China announced the military exercises on Saturday night Norwegian time. The exercises are scheduled to run from Saturday to Monday, despite Taiwan's dismay.
China will conduct exercises in the Taiwan Strait and in northern, southern and eastern Taiwan "as planned," a Chinese military statement said Saturday.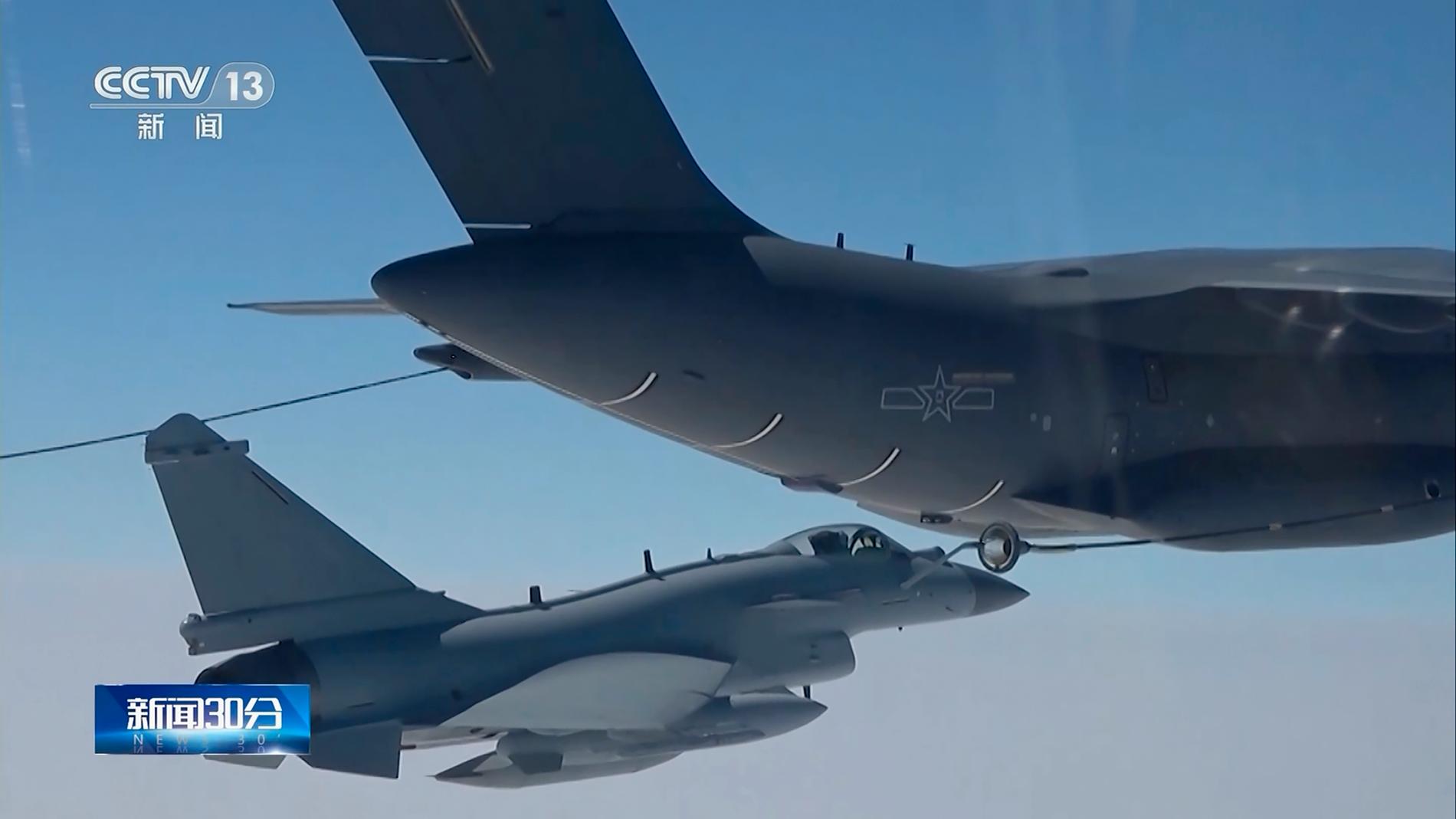 Chinese state television channel CCTV reports that the Chinese army is training to "encircle" Taiwan.
– The task force organizes patrols and advances throughout Taiwan, to form an overall cordon and deterrence position, CCTV writes on Saturday.
This happened after Taiwan's President Tsai Ing-wen met US Congressman Kevin McCarthy in California, United States, on Wednesday. China condemned the meeting, but Tsai promised it would continue to cooperate with the United States and "other like-minded countries".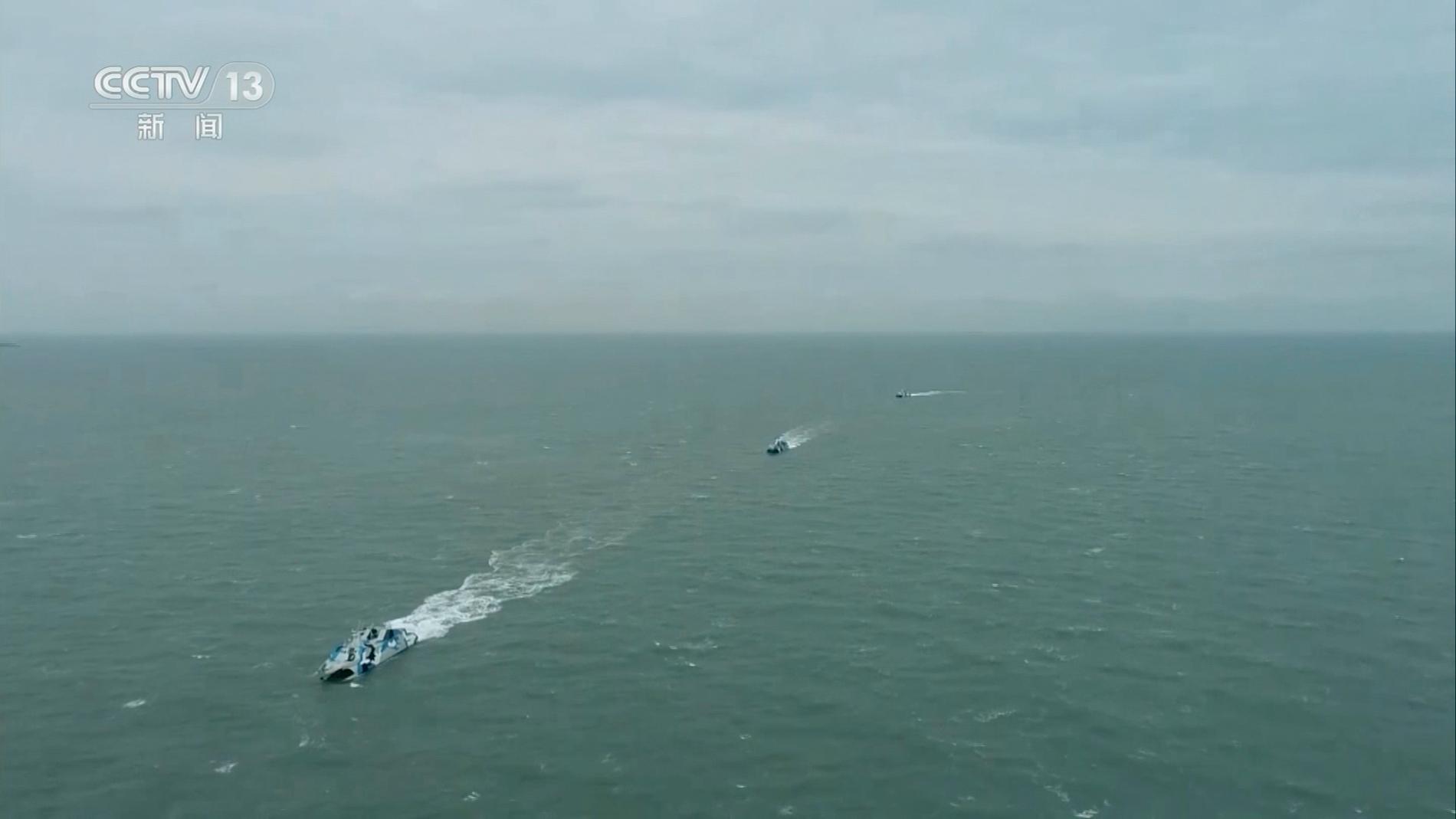 – In recent years, we have faced the continuous authoritarian expansion in China, Tsai said in a statement on Saturday.
– We will continue to work with the United States and other like-minded countries to defend our freedom, our democracy, and our values, she says.
The president condemned the Chinese military exercises, but Taiwan's defense ministry said it should respond calmly, rationally, and with a serious attitude. A statement said they did not want to escalate the conflict or cause more unrest.
Taiwan actually enjoys full autonomy, but China still insists on subjugating the island to the Chinese authorities and has threatened to invade it if Taiwan officially declares its independence.
"Organizer. Social media geek. General communicator. Bacon scholar. Proud pop culture trailblazer."