On Friday, the International Criminal Court issued an arrest warrant for Vladimir Putin. On Monday, the UN commission presented a report revealing serious war crimes in Ukraine.
– We can say that a very large number of war crimes and other international crimes have taken place, says Eric Moss.
The former Supreme Court judge led a United Nations panel that has been searching for evidence of war crimes and other abuses in Ukraine over the past year. On Monday, they presented their findings to the United Nations Human Rights Council in Geneva.
– We found evidence of the systematic use of torture in the areas we investigated, he tells VG.
Civilians were arrested in the occupied territories on suspicion of having links or sympathies with the Ukrainian forces or authorities. Then they were tortured and some of them were executed.
– What is Putin's responsibility for the war crimes that you found?
Determining how high the liability is requires further investigation. But the pattern of torture in which civilians are deprived of their liberty could point higher in the system. The same applies to attacks directed against energy supplies.
Moss stresses that the committee's work is conducted entirely independently of the International Criminal Court's (ICC) decision to issue an arrest warrant against Russian President Vladimir Putin and Russian ombudsman Maria Lvova Belova.
On Saturday, US President Joe Biden announced that he believed the warrant was justified, and that he believed Putin had committed war crimes.
Russian news agency RIA Novosti reported that Putin visited the occupied city of Mariupol at the end of the week on Sunday.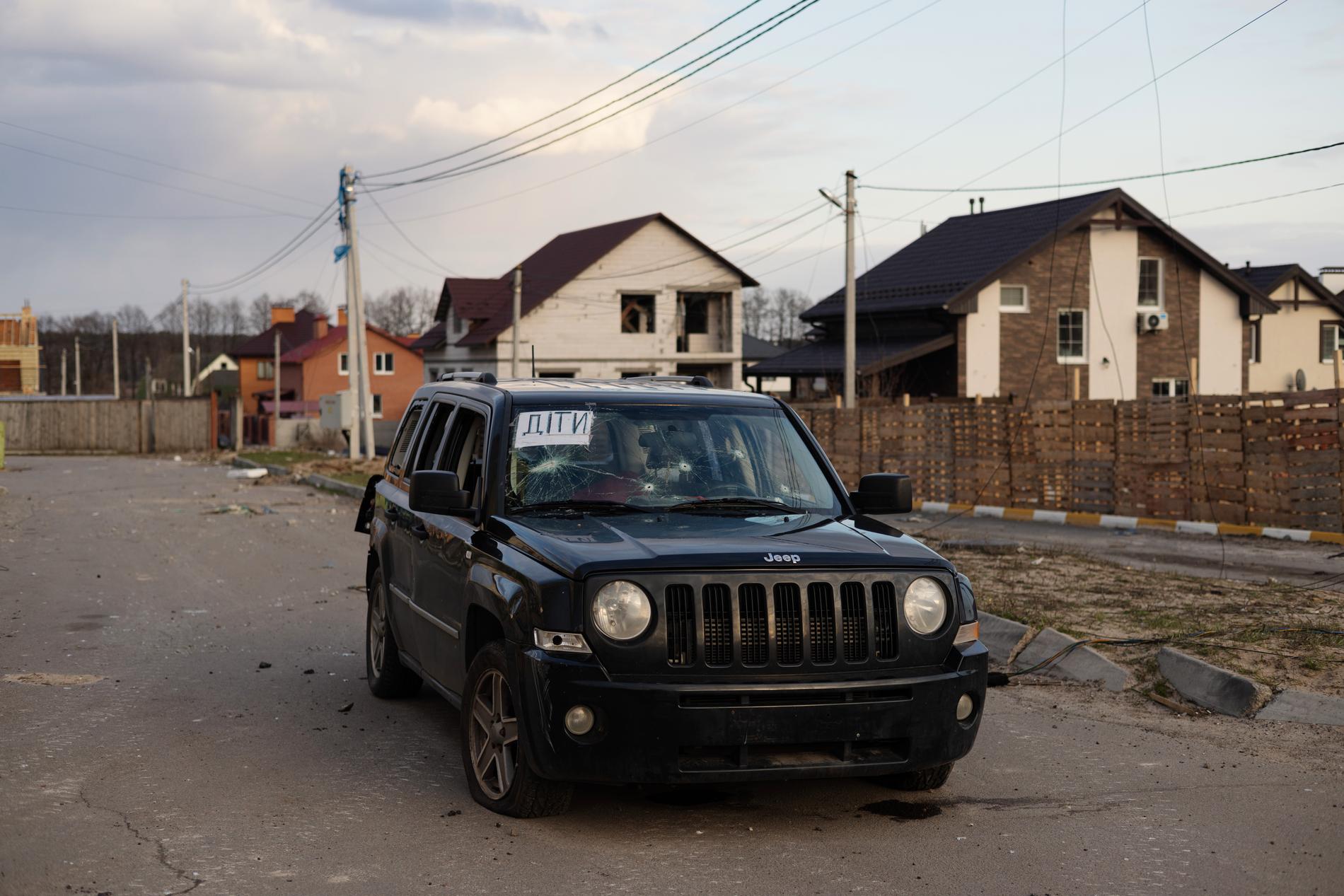 Main findings
Here are some of the key findings that will be presented to the UN Human Rights Council on Monday:
Attacks on civilians: Killings, torture and deprivation of liberty of civilians were exposed. In addition, there are violations of humanitarian law, which have resulted in great harm and suffering to civilians.
torture: The commission revealed widespread and systematic torture. They show ia to methods such as using electricity against prisoners' genitals and suffocation with plastic bags over the head. In addition to being war crimes, Can That could be crimes against humanity, but more investigation is needed.
Rape: The commission found evidence of several cases of rape of Ukrainian women who were in detention or in connection with house searches.
infrastructure: Investigators point to a series of attacks on Ukraine's energy infrastructure. this Can They constitute crimes against humanity, but they have not yet been proven.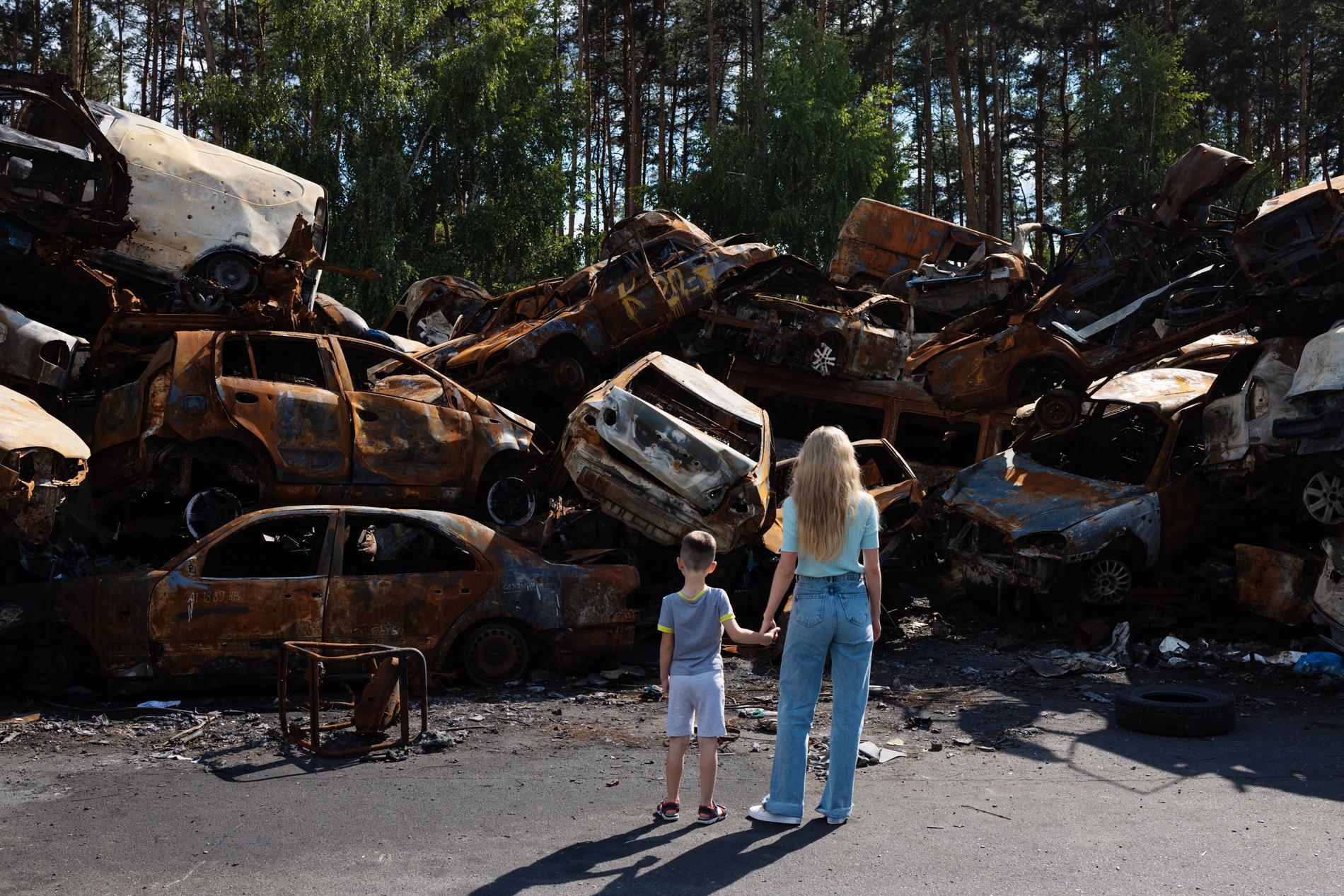 Deportation of Ukrainian children: Evidence was found that many Ukrainian children who were in institutions or separated from their parents were taken to Russia, but the UN was unable to verify the staggering numbers of children involved.
Investigators from the UN commission visited 56 towns and villages in Ukraine, and also inspected crime scenes, graves, torture chambers and the remains of various weapons. 595 people were interviewed.
Suspicion of illegal deportation of children and illegal transfer of people from Ukrainian territory to Russia is the main reason why the arrest warrant was issued by the ICC. ICC President Piotr Hofmansky has indicated that it is up to the international community to follow up on the arrest warrant and make arrests.
Former Russian President Dmitry Medvedev said the arrest warrant against Putin was not worth the paper it was written on.
Frankfurter Allgemeine Zeitung: — The International Criminal Court has issued an arrest warrant for Vladimir Putin. I don't need to explain where this paper is, Medvedev tweeted, showing with an emoji a roll of toilet paper.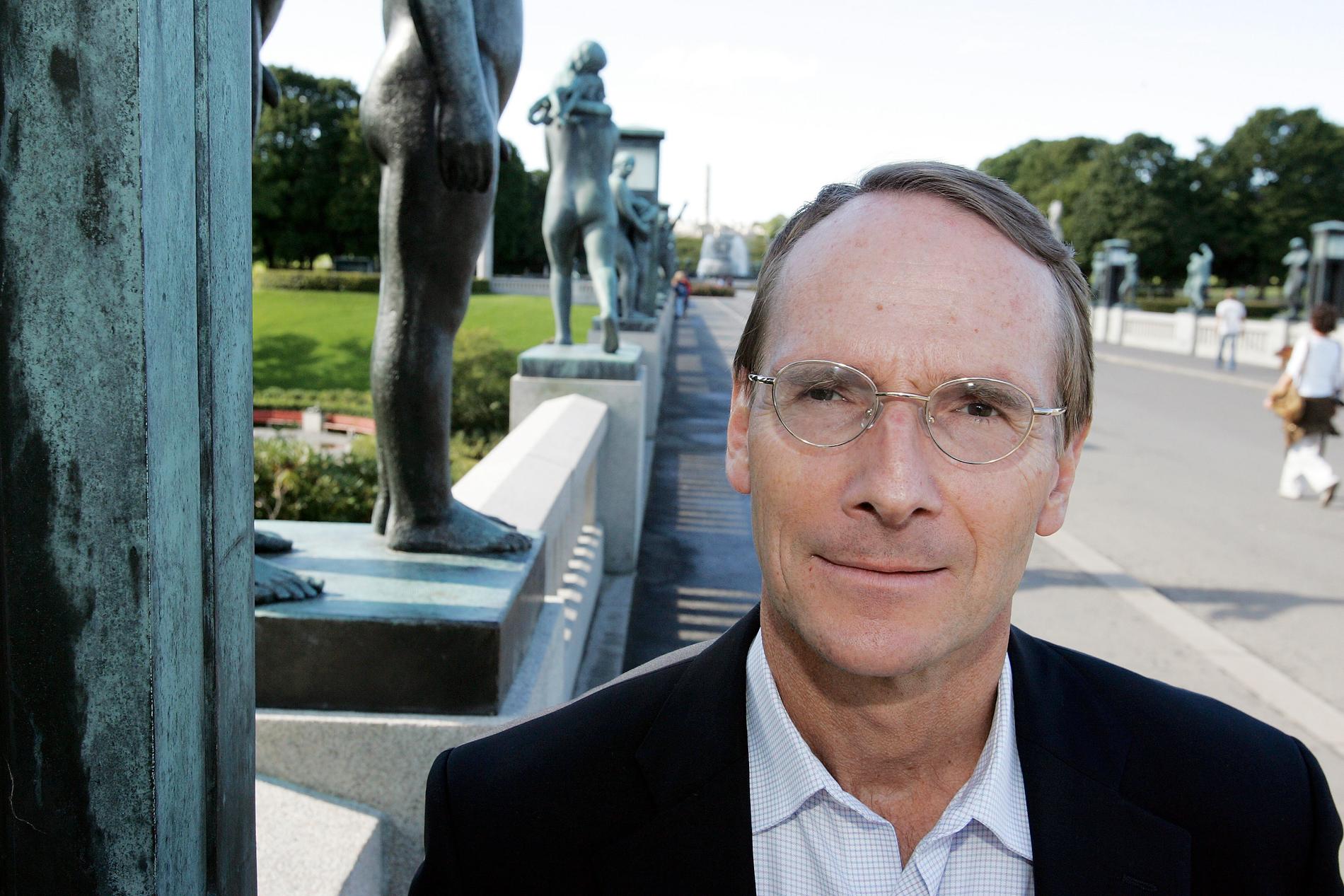 can be used as a guide
Erik Moss of the UN Commission of Inquiry emphasized that the UN and the International Criminal Court operate completely independently of each other when documenting war crimes in Ukraine.
Could your report be used if Putin is tried for war crimes at some point in the future?
– Yes, everything we find and give to the United Nations will be preserved and can be used as evidence. The commission is not a criminal court, but our findings can be made available to courts in Ukraine, in other countries and international courts such as the International Criminal Court.
The report will be presented to the 47 member states of the Human Rights Council next Monday. Member states will later adopt a decision and decide if further investigation is needed.
"Organizer. Social media geek. General communicator. Bacon scholar. Proud pop culture trailblazer."